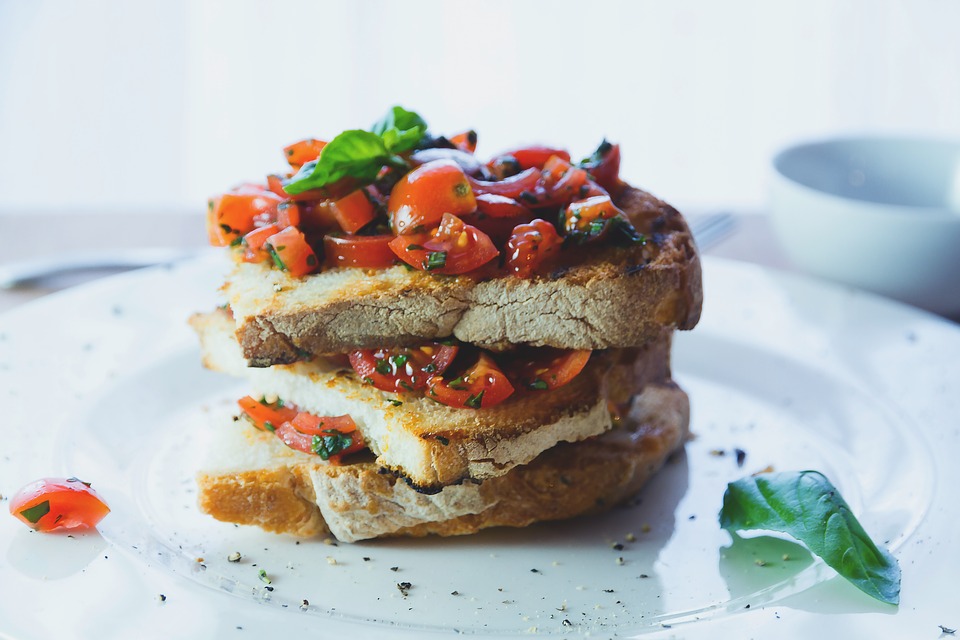 The keto diet is one of the most trending low car diets right now; it works by enabling the liver to produce the ketones necessary for energy since the body cannot get it from carbohydrates.
Furthermore, to get the best from this amazing diet can be quite confusing; nonetheless, we have created three best delicious low-carb keto recipes that will make your weight loss journey deliciously fulfilling.
Here are our favorite ketogenic diet recipes you can try:
#1. Keto Steak Tacos With Pork Rind Tortillas
Must love steaks! We all have that time of our lives when we invite friends over for some steaks, especially during the festive season. To be able to enjoy some delicious juicy steaks and still stay in shape is relishing! The keto steak taco with pork rind tortillas is one way to enjoy your backyard groove with friends and family.
Ingredients
Two tablespoons of cream cheese
3/4 Cup Mozzarella Cheese
One Egg
Two 6oz top sirloin steaks or meat of choice
And of course 1 Cup Crushed Pork Rinds
Finally, toppings (you can choose your desired toppings)
 Instructions
Step one: Chop your pork rinds in a food processor until they are crushed
Step two: Microwave cream cheese with your mozzarella in a medium-sized bowl for thirty seconds. Tip: ensure they are mixed and melted together
Step three: add crumbled pork rind until they are blended. Then add an egg to the mixture
Step four: add pork rinds to the mix if they appear too watery
Step five: microwave for 15-20 seconds if your mixture is not whippy
Step six: make a ball with pork rind mixture and place into two pieces of parchment.
Step five: roll out until you achieve your preferred thickness. Tip: to make it crispy, it has to be thinner.
Step seven: Crop out a circle from the result of step five and place in a non-stick pan. Cook for 3-5 minutes (medium heat) until both sides are brown.
How to prepare steak:
Step one:  heat up to room temperature
Step two: season with your desired steak seasoning, with salt and pepper
Step three: over medium heat add your preferred oil
Step four: toast steak both sides and cook to your desired temperature
Step five: cool for 10 minutes and slice
Step six: finally, add your toppings
Enjoy your delicious Keto Steak Tacos With Pork Rind Tortillas
#2. Keto French Fries substitutes
We just can't get enough of our guilty pleasures, can we? If French fries is one of them, I bring good news for you. The keto French fries can give you the best of both worlds while still on your ketogenic diet.
What you need:
One daikon radish, sliced into fries
A quarter (1/4) cup of coconut oil
Pinch of sea salt
Spices to taste
Instruction
Step one: Preheat the oven to 475.
Step two: put radish strips into a bag.
Step three: add the mixture of coconut oil, spices, and salt. Close the bag and shake until the radish strips are coated.
Step five: spread strips on a tray, bake for 15 minutes flip and then cook for 15 minutes more.
Step six6: remove from oven and let it cool before serving.
Tip: watch your radish when baking, and if they appear cooked, they probably are.
Keto French fries can also be served alongside with your burger, so go ahead and enjoy a fantastic keto breakfast!
#3. Keto Chicken and Mushroom Celery Root Pasta
If you are tired of eating the same food every time, you can be deliciously creative with the keto chicken and mushroom celery root pasta. It is chicken! You can never go wrong with chicken
What you need:
One tablespoon of lemon juice
Two celery roots
One tablespoon of ghee
A half cup of cashew nuts
Half tablespoon of salt
One ¾ cups of water
Garlic and onion powder, and salt to taste
Ingredients for the meat and vegetables
Three cups of chopped mushrooms
Two tablespoons of ghee
Two-four chicken breasts (skinless)
Garlic and onion powder, and salt
¼ cup of water
Instructions
Step one: spirally peel celery root and sprinkle with salt
Step two: Preheat the pan on medium heat and put the spiraled celery in it. Then add ghee
Step three: Sauté till they are easily halved.
Step four: blend all the ingredients for the sauce and then pour over the noodles.
Step five: simmer on low heat for twenty minutes
Tip: partially cover the sauce while you simmer
Instructions for the mushrooms and chicken:
Step one: Sauté your mushrooms over medium heat.
Step two: add salt and ghee to taste
Step three: Sauté until its tender.
Step four: add ghee in another pan, sprinkle your seasoned chicken and cook both sides for 60 seconds
Step five: add water, and partially cover the pan
Step six: reduce the heat and cook for twenty minutes, and allow it to cool before cutting the chicken into pieces
Step seven: add mushrooms, chicken to your noodles
Step eight: stir together and serve with seasoning to taste
There you go, three sumptuous keto meal to enjoy while losing weight the healthy way.