When you think of casinos, the thrill of gambling, and experiencing an electric atmosphere, naturally, most will think of Las Vegas. The Nevada town is world-renowned for its bright lights, jaw-dropping casinos, and extravagance. The phrase "what happens in Vegas stays in Vegas" has been made famous for a reason. However, there are some who have been and done Vegas and may be looking for a fresh, new experience. Additionally, some may never be able to travel to the 'Fabulous Las Vegas for a variety of reasons. Some would just prefer to play the best casino games online.
For those looking for an alternative to the gambling mecca that is Vegas, there are lots of other destinations around the world offering fantastic experiences. Each gives their own takes on the gaming experience, combining the thrill of placing a bet with their own local flavour. Las Vegas may be the no1, but it's not the only city capable of providing a good time. Here are some other destinations if you are a gambler looking for something different.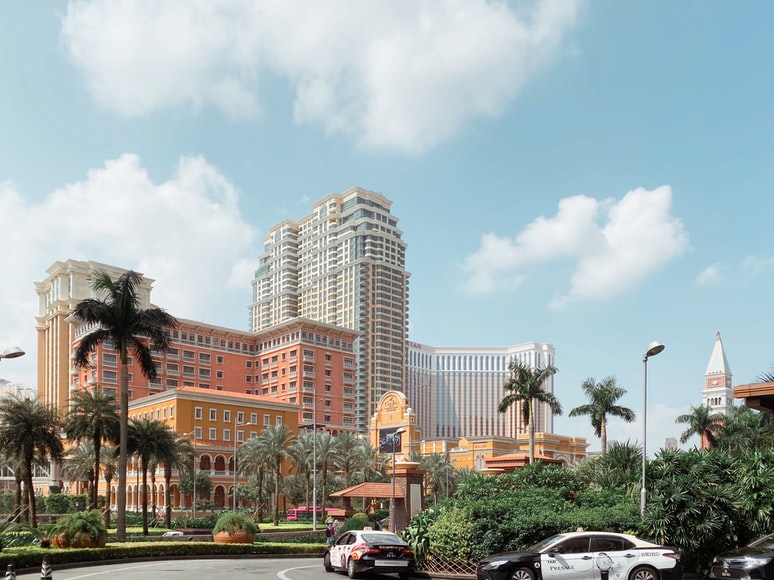 Macau, China
A short ferry-boat ride from Hong Kong, this gambling hub brings in more cash than Las Vegas. If there were a league table of money generated, China's Macau region would be the world's gambling capital.
There are 18 casinos in Macau, including Vegas staples such as Wynn and MGM. Additionally, there is other Vegas-style entertainment like amusement parks, shopping, and bars that never close. This is a Western-style gambling destination smack in the middle of an ancient Chinese fishing village. You get to experience different cultures while gambling in some of the best casinos globally.
Monte Carlo, Monaco
Monte Carlo is not your stereotypical gambling destination for the everyday tourist. It is a city with an expensive taste with yachts, diamonds, and old money. The most iconic attraction is the centuries-old Monte Carlo Casino.
Of course, the casino accepts new money, too, so if you want something a bit more upmarket for your next vacation, Monaco will welcome you with open arms. Located on the French Riviera, it is a city that is a complete contrast to Las Vegas. You are more likely to see a James Bond film set than a regular gambler.
Atlantic City, New Jersey
Atlantic City was once best known for its nickel slots, and although there are plenty of them still there, the place has undergone a transformation. The "East Coast's Las Vegas" has had a lot of money invested into it to add a touch of glamour.
High-class casinos have been added to the city's 12 gambling establishments, which are ideally located off the main boardwalk. These properties now come complete with spas, fine dining, and easy access to stores that only the 1 percent can afford. However, that old-school element still remains for those people looking for something a bit more down-to-earth. For anyone looking for some classic entertainment such as parasailing, dolphin-watching expeditions, and roller coasters, these are all in close proximity to the gaming destinations.