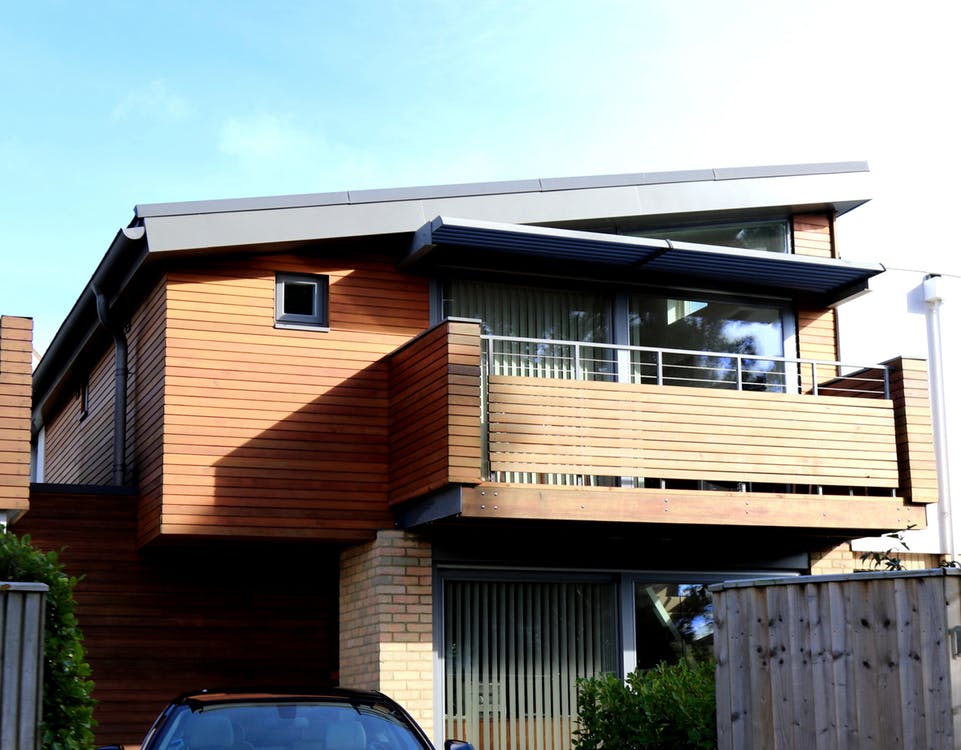 Everything we do is now done online, including finding a new home. Every element of a home purchase, from viewing a home to finalizing the mortgage documents, can be done through the internet. Mainly, however, the internet is used to help people locate homes that they are interested in, before making an appointment to view them. According to Al Hartman, the fact that this is now the norm also means that real estate professionals need to rethink how they list their properties. At the same time, he wants to make sure that people looking for a property know what they are doing as well.
Al Hartman on How to Find a Home Online
Whether people are searching for a house in Houston to move their family into, or a vacation home for a few months a year, they must consider a number of different things, particularly when shopping online:
To limit the number of homes you view online on a day. The internet can potentially show you every single home that is for sale on the entire planet. This shows just how busy you could get if you don't limit yourself. Even if you filter your results, you can still end up with a "brain overload".
To create an address book, perhaps in a spreadsheet, listing the contact information of sellers. Hartman recommends storing a photo of the property in question with that contact information for reference as well. This makes it easier to set up more viewings and to remember at what stage of the process you are.
To always make sure there is at least one aerial photo of the property. If possible, request a drone video so you can have a really good feel of what the home looks like, how its positioned in the neighborhood, what the gardens look like, and so on. Google Maps images are good, but not good enough, you need something recent.
To not have complete faith in the listing pictures. You should always go for a viewing yourself and you should take photographs of the property as well. This will ensure you really know what the property is like, which then allows you to think back when you come to making your final decision.
To have a virtual tour. These are online tours of the property itself, giving you a 360 view of each room. You can request those if they are not available online. It is a modern type of advertising and if your real estate agent hasn't added these tours to their listings yet, it is time they do.
To use many different search tools. The internet can teach you anything from viewing a property to making a proposition for a purchase price. Take advantage of that every step of the way. You can check your realtor is properly listed and registered, what the crime statistics are in certain neighborhoods, and much more.