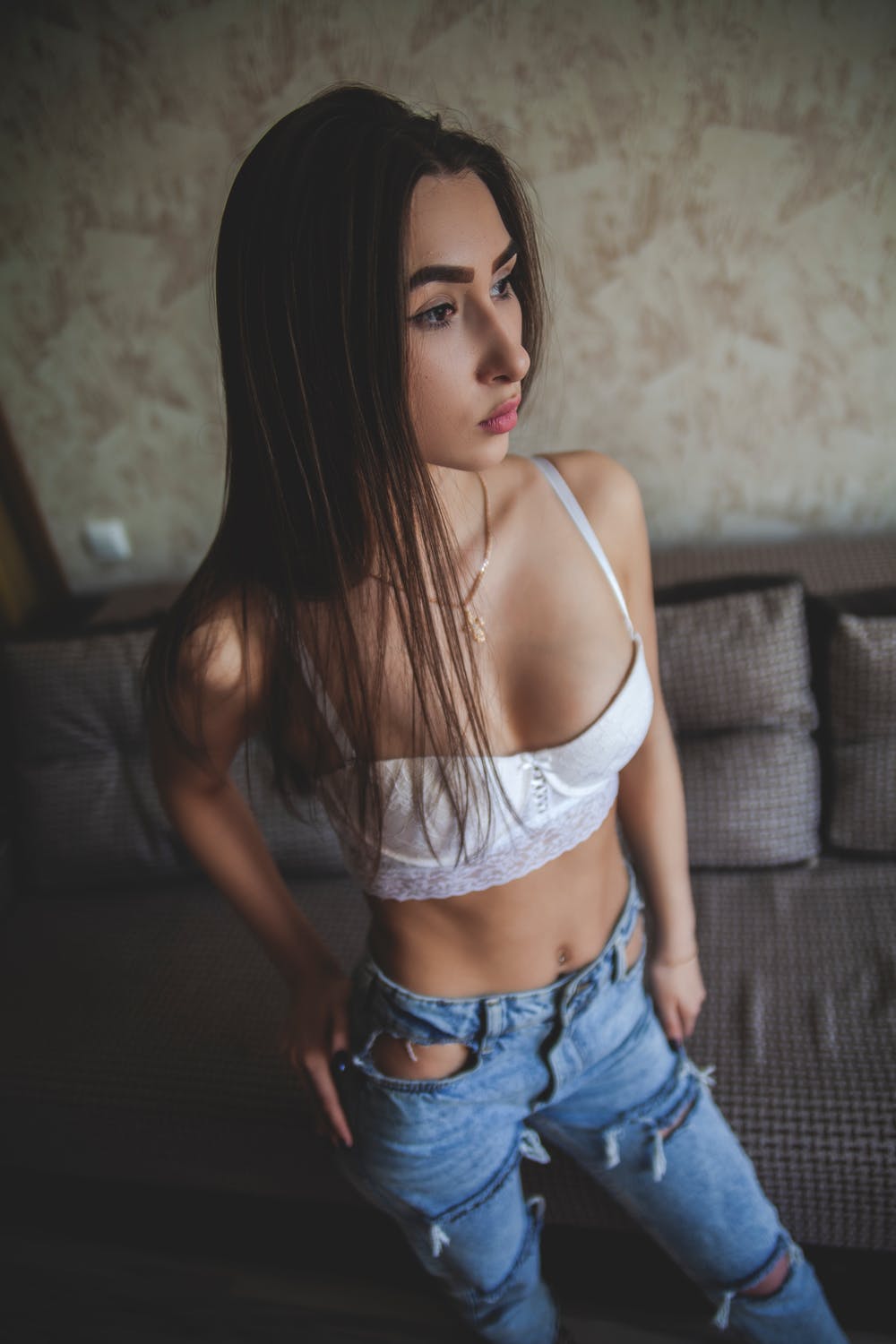 The right type of bra can make all the difference in the world. It's, therefore, not surprising that most women can't wait to pull off their bras on reaching home. Moreover, there is no single bra or underwear that works for every activity and occasion. No wonder there are various types of bras that every woman must own so as to prevent this inconvenience that comes with wearing the wrong bra for any occasion. Thankfully, with the different options available in shops, the problem is half solved. So, here are 7 different types of bra you should know about.
Push Up Bra
These magical bra does as the name suggests. It lifts the breast up, towards the cleavage, and with the extra advantage of padding. Its most commonly worn by women with small breasts but anyone can use it, actually. All in all, it makes the breast appear fuller and firmer.
Strapless Bra
The strapless bra is a real blessing for women who love to wear strapless clothing. It gives an illusion that no bra is worn as it is supported by an elastic band wire. The downside is that it offers less comfort and support compared to other types of bra. Nonetheless, every woman should own a strapless bra.
C Cup Bras
Some even call them the perfect c-cup. A C Cup Bra gracefully offer support to women with fuller breasts than the average person. They are available in various styles, shapes, and textures. One thing they all have in common is that their design allows for easy breathing and movement all day long.
Maternity And Nursing Bra
The traditional bras don't go well with pregnant and breastfeeding mothers. The breast enlargement during pregnancy and the need to feed the new child are reasons why several brands came up with this bra type. These bras are usually smooth to prevent any unwanted friction and provide full coverage for the lactating mother.
Some are packed with absorbent materials to help prevent the milk from soiling the mothers' clothing.
Sports Bra
With a solid and strong build, this is the favored bra during workouts. Its architecture prevents any form of bounce and it can hold the bust firmly during unconventional movements, usually associated with exercises. It is mostly used by sportswomen because it provides comfort, support, and breathability without sacrificing ease of movement. So, when next you dress up for a game of soccer, add a sports bra to your kit.
Plunge Bra
Some call it the red carp bra as it is a perfect match for most dinner occasions and red carpet events. For such occasions, most women would need a bra that offers them the liberty to wear low and plunging necklines. The plunge bra offers that luxury because it comes with cups that are wide apart and join low with a thin centerpiece.
T-Shirt Bra
The T-Shirt Bra is the classical seamless bra meant for everyday use. It runs smoothly over the boobs and it is almost invisible under your outfit. It is only lightly padded to hide the shape of the nipple and it's free of fabrics that makes the bra lines traceable from the exterior.