6 Radiators That Refine Your Home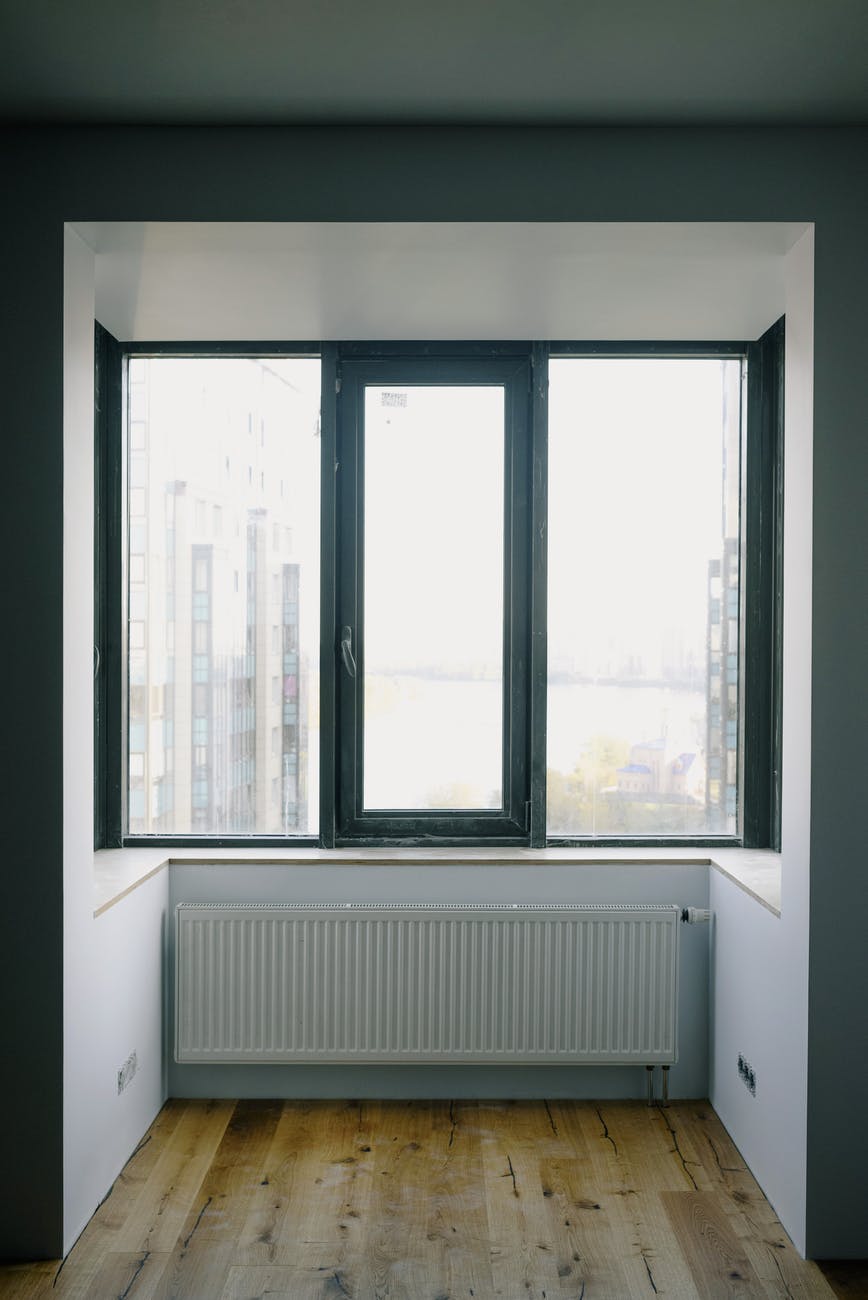 When working on the interior design within your home, many people overlook radiators and their importance! Radiators are necessary features in every home, so it is of vital importance that they are considered within your home décor decisions. In order to refine your home, getting the ideal radiator for each room is of the utmost importance. So what options are there? We have made things simple by listing 6 of the best radiator styles in order to refine your home and create the aesthetic of your dreams.
Vertical Radiators
Vertical radiators are great additions to your home. They are able to conserve space for you with their slim bodied design while heating your home just as well as horizontal bodied radiators! These can fit into spaces that other radiators could not, while adding an attractive, modern aesthetic to your room. Available in a wide range of colours, vertical radiators are an absolute winner when it comes to home décor enhancement.
Towel Rail Radiators
Towel rail radiators are available a either horizontal or vertical radiators and have multifaceted benefits. As the name suggestions, towel rail radiators, or towel racks, allow for a radiator that can warm your room proficiently while drying your towels simultaneously! With many modern designs available, these are great for any and every bathroom, kitchen, or utility room.
Designer Radiators
Designer radiators range from any and every shape of radiator, adding style and pizzazz to any room of your choosing. These are available in a wide range of shapes and sizes, allowing you to tailor your heating appliance choices around your current decor, whether it's contemporary, traditional, or a mixture of both!
Chrome Radiators
Give your room a real shine with chrome radiators. With heat resistant chrome paint, these can go in any room from bathrooms and kitchens, to living rooms and bedrooms. The mirrored effect on a chrome radiator allows for a real talking point that will grab the attention of your guests and enhance your home aesthetic. These are also exceptionally easy to clean, just wipe them down and they'll continue to shine for years to come!
LST Radiators
LST, or Low Surface Temperature Radiators are available in a range of shapes and sizes. Often with attractive heat resistant coverings, these can keep those in your home safe while adding a sense of style. Additionally, these are great for kids' rooms or nurseries were those inside are more vulnerable. Combine style and safety with a safety radiator in your home today.
Anthracite Radiators
The hottest colour of 2021 is anthracite grey. Radiators in this colour and exceptionally stylish and can emit heat just as well as any bright coloured radiator. Give your home a real sense of refinery this year with a dark coloured radiator such as this. There is a common myth that dark coloured radiators don't emit heat as well as white radiators. This is entirely false, and they are able to produce heat in the exact same manner. Get hold of an anthracite radiator today and make your home more stylish than it's ever been before.