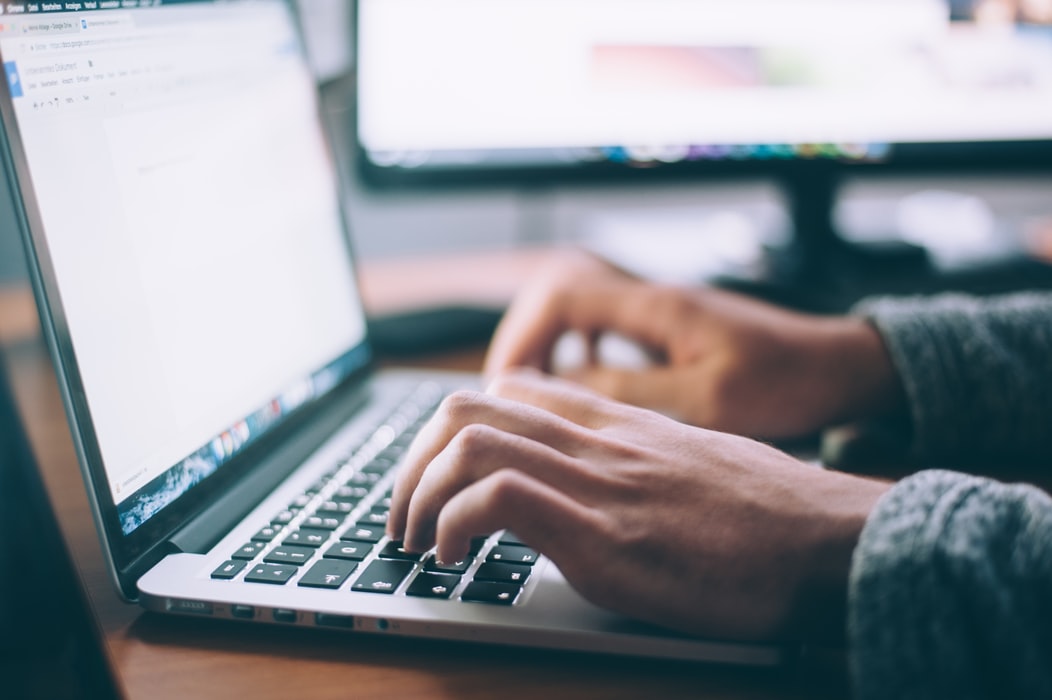 Email is one of the best ways of delivering marketing messages to potential and existing customers. This marketing strategy has a big positive impact on businesses, and it is also an incredibly cost-effective one that can yield many leads and increased sales.
This poses the question for businesses: where to find people? That's simple when you know at least a few working techniques and can implement them.
This article is the solution for you: in it, you will find 5 ways to build your own email list. When you finish reading it, you will be able to find emails easily and bring your brand's awareness to the higher level of brand recognition.
Add a subscription pop-up to your website
For a fast and highly convenient way to receive the contact information of your customers, you can add a simple pop-up to your website. This works well for a number of reasons. Firstly, it is not a demanding way of getting a visitor's details. In fact, it is more of a call to action that offers benefits to visitors. Secondly, the customer is already on your site which suggests they are at least interested in the info you provide and your business at maximum.
Tip: Remember to put two pop-ups on the website, one for when the visitor first hits the site and another one just before they leave. This will increase your chances of bagging that valuable email details.
Take advantage of promotional marketing
The second effective way in which you can generate an email list is to use promotional marketing to get people involved. You can do this in your own storefront or via social media marketing encouraging people to sign up for a special offer. This kind of offer brings people who want the inclusivity of being part of a club. The small cost of a promotional offer will yield big results.
Insert a call to action to your social media posts
Social media is a great way to get lists of email addresses for email marketing purposes. Find relevant groups and publics where you can share valuable data. And in every post (or so) add information about benefits people will get if they subscribe to your newsletters.
People are hungry for relevant and valuable information so they are ready to share their email addresses in exchange for some kind of special offer. This could be information, money off or exclusive opportunities, freebies they may be excited about, and so on. Your imagination is the only limit.
This will not only make your loyal customers feel special but it will also help you bring in more solid leads that are more likely to engage.
Find emails on your own
A highly effective and safe way and, to tell you the truth, I prefer this one to others. For this, you need an instrument that will help you collect email addresses of people who might be interested in your business.
First of all, you need an instrument that will help you find emails on numerous webpages. For example, you can use the Snov.io platform which among other tools provides an email hunter too. It operates as a simple extension on Google Chrome and an online application with a set of search features.
The next thing you need is a tool that will verify emails found by the email hunter. How lucky you are! Snov.io provides such a checker too. It ensures that you are finding high-quality and active email addresses.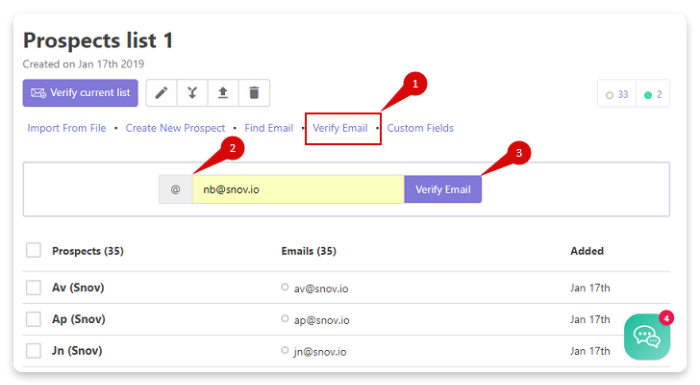 To find and verify emails using this platform will drastically reduce the time that you spend on finding emails that you can add to your list. Also, it is a very cost-effective way of boosting your list with high-quality contacts.
Another email finder you can use is SignalHire. This could be even more suitable for your business as it holds a vast list of emails fom recruiters, sales professionals, marketeers and other professionals that you may want to get in contact with, which you can do all at once with a cold email mass email. SignalHire allows you to find high quality emails due it's well defined search metricts, and besides emails you also have access to social media accounts, as well as phone numbers.
Use sharing lists
If you have business partnerships then you can leverage them to exchange email lists, boosting both their lists and your own ones. These types of exchanges can be mutually beneficial and they can ensure that you continue to build a healthy list of quality addresses.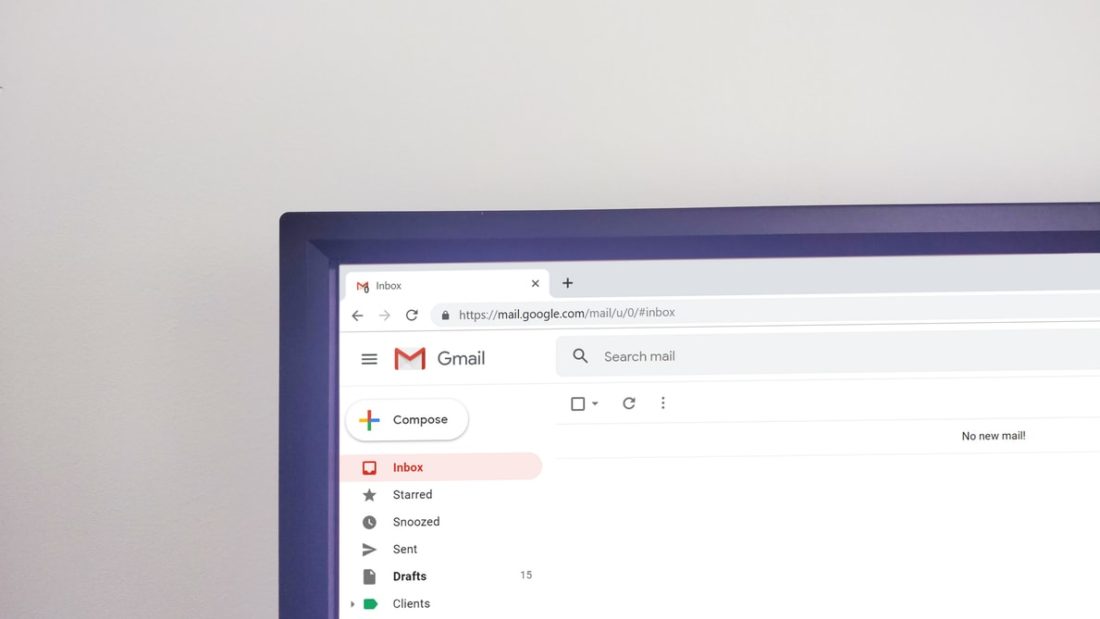 Do it right
To develop the business and have growing revenue, you need clients, for sure. And there are at least 5 ways of gaining and attracting new clients and building your list of interested people.
Add two subscription offers to your website: the first one is supposed to appear when a person visits your website and the second one when the person is ready to leave.
Take advantage of all types of promotions: social media, emails, etc.
When posting and commenting on social media, offer informative and relevant emails in exchange for email addresses.
Use automation tools to find people who may be interested in your offers.
Do not forget the shared lists