A modern home is filled with high-tech appliances and sophisticated sanitary. To ensure the structural design of the house remains functional, home maintenance is one of the primary responsibilities of every homeowner.
Curious about how to improve your home maintenance routine in a cost-efficient way? The following smart home maintenance tips will help you ease even the specific tasks.
Let's explore in detail.
Draft Proofing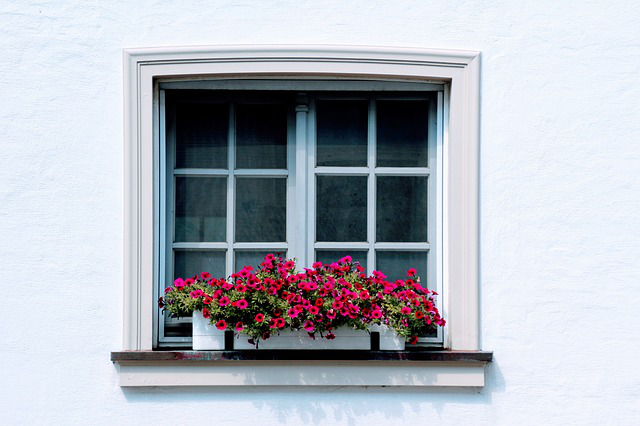 Draft proofing involves sealing off your window panes and door linings to make sure that neither heat from the heaters nor cold from the air conditioning system escapes the room.
As ventilation leak becomes a burden on either the room heating or room cooling devices, it's prudent to draft proof your rooms. This way, you'll be able to control your electricity bills while conserving energy.
Get Your HVAC Systems Checked and Repaired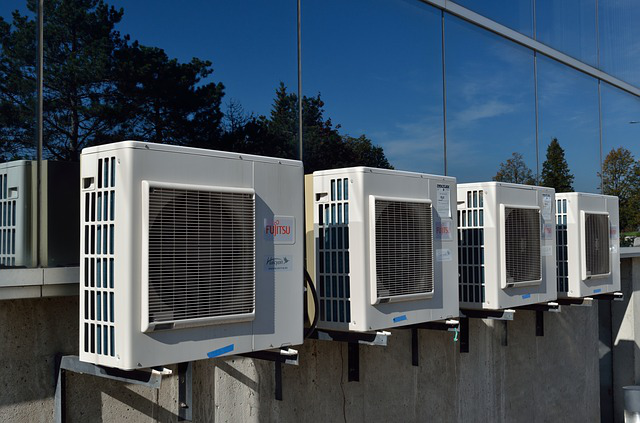 Leaving your HVAC system as it is and waiting for a major heating or cooling failure may result in installing an entirely new system. But why waste money on buying a new one when you can get your existing HVAC system checked and repaired at minimum cost?
To avoid any heavy costs in future, it's wise to get your HVAC system checked by professionals like www.hvaccontractors.com for example. If any issue is diagnosed, get it repaired immediately.
When getting your HVAC systems checked, consider the following points:
Always bring in HVAC technicians who are referred by your friends or family.
Ask the company representative for contact details of their former clients. Call some of them up and find out their level of satisfaction with the company. If you receive positive reviews, go for it.
Make sure the chosen company adheres to the standards of EPA in HVAC maintenance.
Inquire if the repairmen possess professional licensing to perform the work.
Call Plumbing Professionals
Clogged drains, running toilets, and leaky pipes are a few of the most common plumbing issues faced by every homeowner. But you never know when a new plumbing issue arises. So, when is the right time to call a plumber?
These signs will give you an idea:
Water Pressure: If you're losing pressure in your faucet, it may affect your kitchen chores. Losing water pressure always means there is an internal problem with the plumbing and it should be looked at right away.
Water Temperature: If your hot water valve starts giving you trouble, it may be the only reason why you're getting late to work.
Burst Pipes: This is a common problem during winter when the water freezes in pipes and expands. Don't try to fix it yourself. You can endanger the structural integrity of your house if you don't get the leakage fixed properly.
To be on the safe side, it's wise to let the plumbing professional handle it. If you're experiencing any of these issues, visit https://www.plumbingfix.com/santa-monica to get more information.
Avoid Carpets
Flooring doesn't only add glamour to the interior of any house, it also makes cleaning less stressful. Tiles, wooden panels, and other types of floors are easier to clean. Unlike carpets, flooring doesn't welcome various illnesses such as asthma and dust allergies. Floors are also highly durable as compared to carpets. So, why not completely eliminate carpets and make your home maintenance experience easier?
Replace Manual Locks With Remote Locks
Manual locks can be easily broken or may lose functionality with time. Therefore, remote, Android-friendly locks are the trend to follow for smart home maintenance. The best thing about remote locking systems is the safety option.