If you're looking for a great deal on a contemporary luxury SUV at a competitive price, looking at last year's favourite models can be a great way to save to get into a luxurious vehicle. Dealers often add incentives and discounts to previous year models when they're still on lot, so you can save on purchasing a brand new car. The 2016 Lincoln MKX Reserve is one such model – the same one touted by Matthew McConaughey in his haunting ad – that's now seeing great discounts at Lincoln dealerships across Toronto.
#1 Driving
Consumer Reports gave the 2016 Lincoln MKX Reserve a road-test score of 87; its ride was described as "solid, comfortable, and athletic." How did Lincoln make such a well-driving luxury SUV that surpasses the competitors? Based on the same platform as the Ford Edge (basing luxury cars on the same platforms as mainstream models is a common practice among luxury car makers), they've started with a great foundation and built up luxury from there. With a 3.7 L V6 engine, it packs more power than Lincolns of past years, with great forward thrust.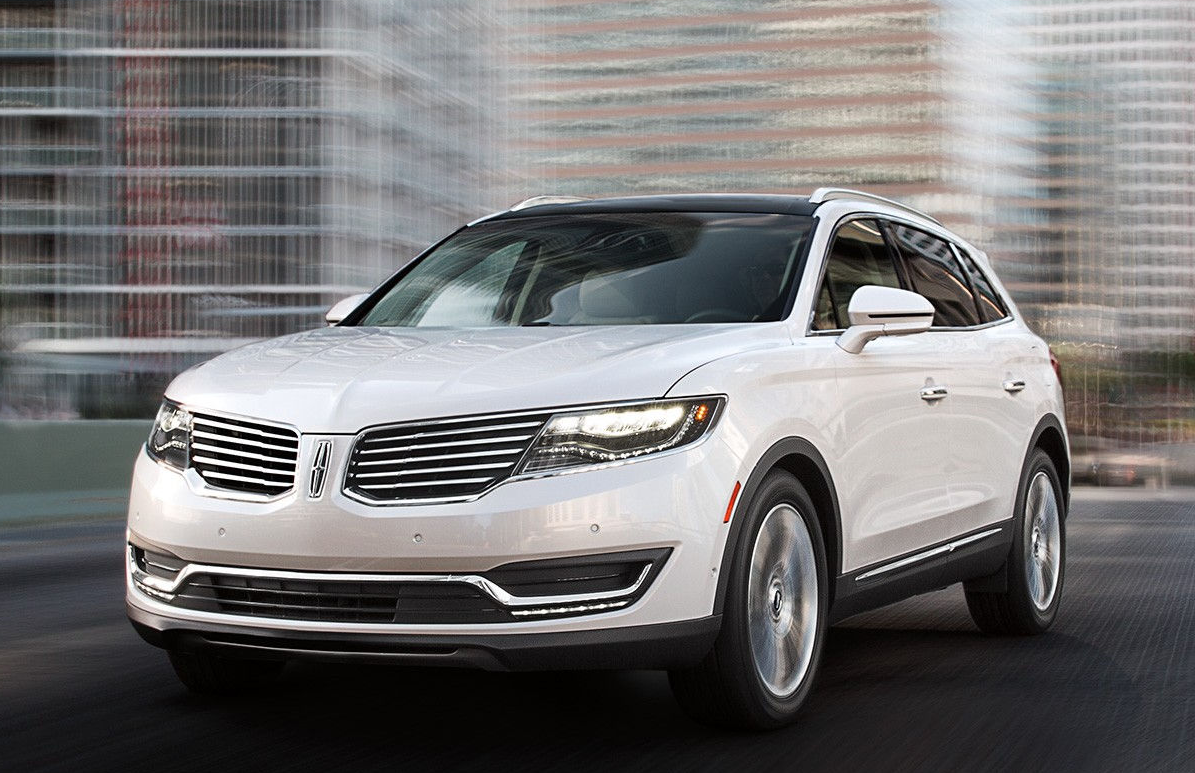 #2 Safety
SUVs are family vehicles and the Lincoln MKX Reserve delivers safety like you've never seen it before. The SUV has always been a popular choice for drivers who like to sit higher above the road in comfort and safety. Now, the Lincoln MKX Reserve comes with updated safety technology to match the feeling. Cameras give you a 360 degree view around the vehicle up to 7 feet out from the exterior, making parking easier, while pre-collision detection is designed to keep your family safe. The detection system will stop the car if it detects imminent collision and you haven't done anything to prevent it.
#3 Interiors
No description of a luxury brand would be complete without a few words about the interior; you have plenty of options for interiors, a popular outfit includes a leather-wrapped steering wheel, heated rear seats and a heated steering wheel, voice activated navigation, and a Revel stereo. Big doors make it easy to pile families in and out, while lots of cargo room makes those weekend trips simple.
#4 My Lincoln Touch
Touch screens in cars have come a long way and they're easier to use and more intuitive than ever. The 2016 Lincoln MKX Reserve also comes with a voice-activated communications and entertainment system, which means that you never have to take your eyes off the road when you want to change channel.
#5 A Real Luxury SUV
The 2016 Lincoln MKX Reserve is part of Lincoln's renaissance in the luxury market, delivering competitive luxury SUVs and sedans that can compete with their competitors at a better price point. If you're a Toronto driver looking to upgrade with some great incentives, Colony Lincoln, a Brampton Lincoln dealer, is featuring the brand. The test drive, as described by Car and Driver, should be pillowy and quiet, calm and stately. It's a treat to drive and a real contender in the luxury car market and you can find out more about the specifics by reading about it at www.colonylincoln.ca. Dealers are great sources of information about makes and models and local dealerships should take care of you throughout your time as an owner. A warranty, 24-hour roadside assistance, and reliable parts and service are all features of buying a vehicle from a dealer like Colony Lincoln in Brampton. Always ask about what you get when you choose one dealership over another.