Known for its glistening weather, tropical culture and Caribbean foods, it's easy to see why so many choose to visit St. Lucia for their exotic getaway. Here are just 5 reasons on why you should be visiting St. Lucia for your vacation.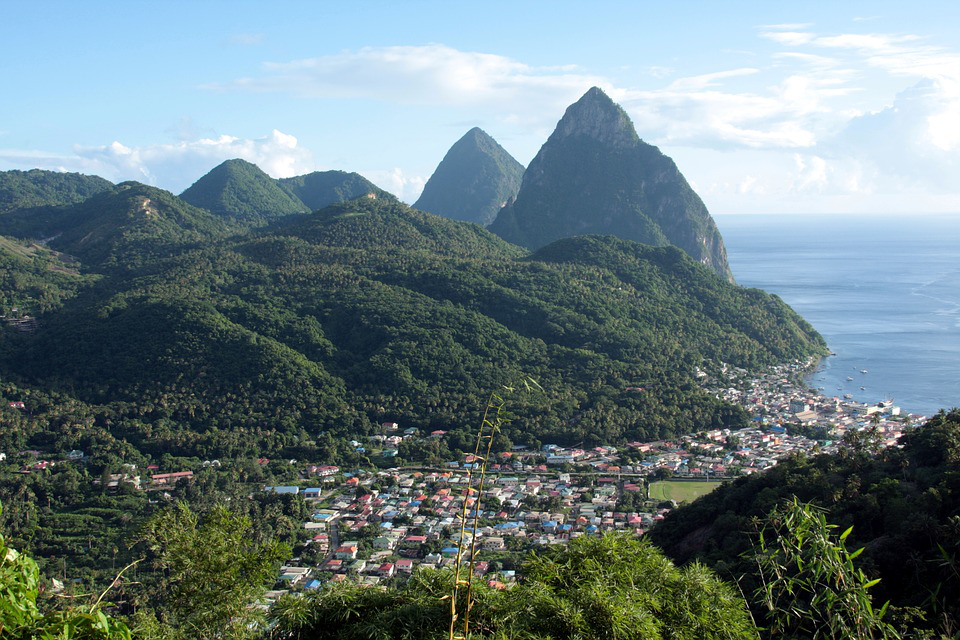 Friendly Locals
Wherever we travel to, the main goal of a trip is to experience and see as much as we can. Being able to communicate and engage with the locals is vital for enriching your trip. The people of St. Lucia are known for their warmth, friendliness and hospitality, providing help and assistance should you require it. Also, many of the locals speak a good level of English so you do not have to worry too much about language barriers.
Consistent Weather
Another reason why so many choose St. Lucia is for its consistent and reliable weather all year round. As the island is situated by the Caribbean Sea, you can bask in the glorious and warm weather no matter what month. The island experiences little rainfall ensuring you can make the most of the climate all year round. However, bear in mind that high humidity can occur in the Summer months so ensure you research on when is best for your vacation, so you can enjoy the island in a comfortable manner.
Seeing the Sights
Wherever you are in St. Lucia, you are bound to be surrounded by all the rich history and culture. As the island only gained independence in the 1970's, there are many lasting monuments and landmarks that date back and relate to the wars the island faced. Also, taking a trip to the Pigeon Island National Park is a must see, giving you the option to hike through the park to witness the glorious views of the ocean from up above. Also, a variety of attractions and events are held each year at the park such as the St Lucia Jazz Festival.
Explore from Below
Getting to see the island on foot is one thing, however being able to go below the surface and explore the sea creatures of the ocean is another reason on what makes St. Lucia so special. Being able to go scuba diving across a variety of dive sites enables you to be up close and personal with the many species of the reef including fish, turtles and eels. Also, with its consistent weather, you can go diving all year round.
A Place to Stay
The island of St. Lucia can provide you with a range of accommodation, no matter your budget. With a variety of low to high end hotels and apartments to choose from, there is something suitable for everyone. If you are looking for a bit more privacy, there are many St Lucia villas to choose from, equipped with modern facilities, stunning views and most importantly giving you the peace and quiet you need for a comfortable stay.
However you decide to spend your stay, the island of St. Lucia is full to the brim of landmarks, history, culture and great weather, providing you with the holiday of a lifetime.