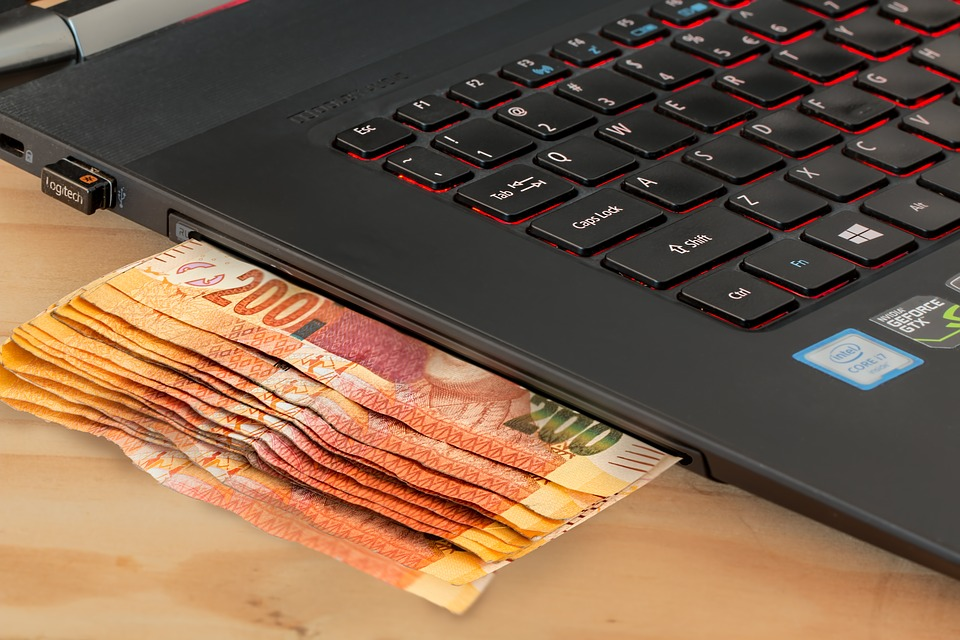 https://cdn.pixabay.com/photo/2017/05/10/20/29/ecommerce-2301933_960_720.jpg
Just answer a couple of questions online start earning, that's how online survey and research sites work. It might not substitute the salary of a full-time job if you're unemployed at the moment, but something is better than nothing. Still, the more surveys you take, the more decent your earnings could be. You could end up winning some really cool rewards as well.
Online surveys are put out by leading brands and retailers who want to gauge your opinions about certain products and services related to food, prices and so on. If you desire to partake in these retail surveys for the greater good of all like-minded customers, then you can visit SurveyH to share your views with the world
There are thousands of paid survey sites that you can search up from Google, but you never know when you may come across a viral site. So we took the liberty of assembling only those survey sites that are legit and very rewarding at that.
1. Swagbucks

Swagbucks has a long history of providing surveys to over 350 million people online. However, with each passing year, they continue to grow and provide more options as well as fun ways to earn money. Apart from online surveys, you can also earn by watching videos, shopping online, and surfing the web.
For every survey or any other activity you do on its official website, Swagbucks rewards you in "Swagbucks," or SBs for short. As you accumulate more SBs along the way, you can either convert them into cash or gift cards. Swagbucks also gives out 7,000 free gift cards every day.
2. Survey Junkie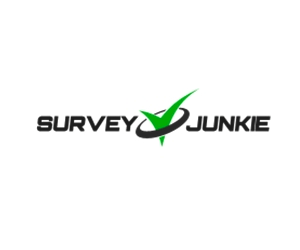 SurveyJunkie is another well-known online paid survey site with over 10 million members who are dedicated to making your voice heard. With only a few minutes of your time, you can become an influencer, as in share your opinions in order to help brands deliver the best products and services they can to their target audience.
SJ uses a point system for their rewards. You'll get anywhere between 50-450 points with every survey you complete. 100 points will give you $1. Interestingly, unlike the other survey sites, Survey Junkie is flat out honest about how much you'll be making with these surveys.
3. InboxDollars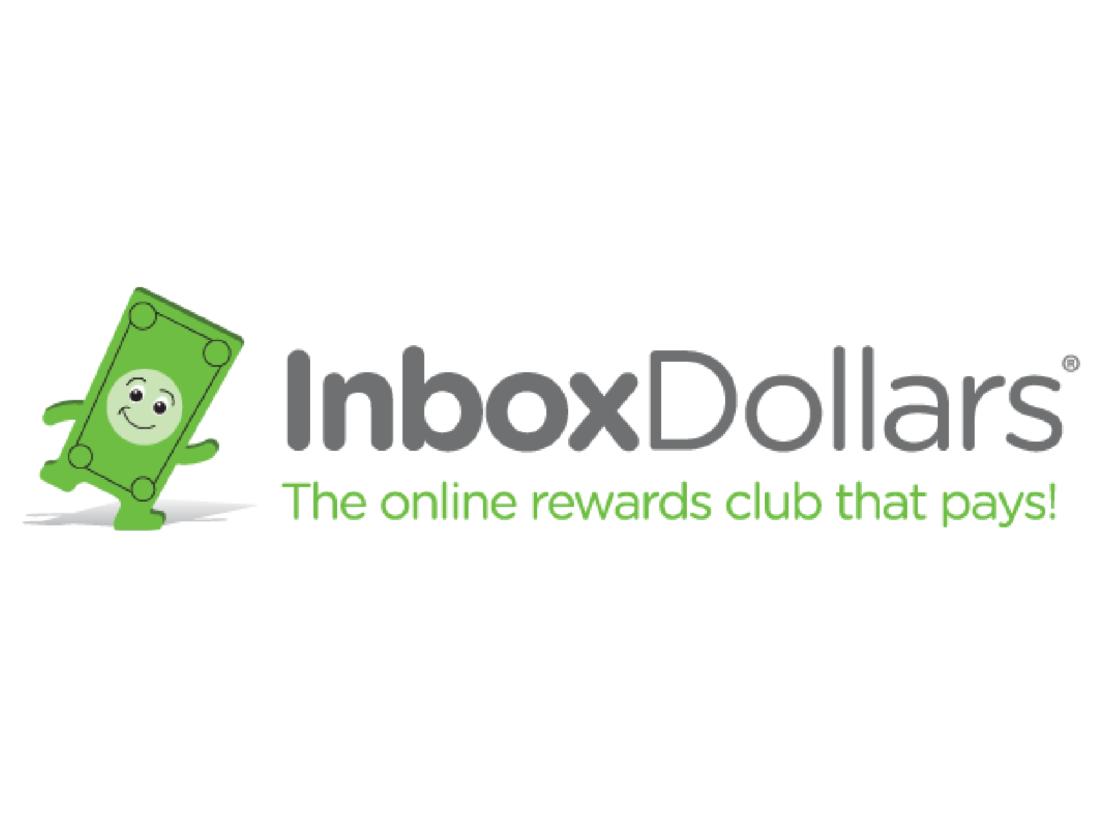 Like Swagbucks, Inbox Dollars offers you a number of ways to earn money than just taking online surveys, such as:
Surfing the web
Playing games
Shopping online
Downloading coupons
You can earn cash instantly by simply opening the e-mails that InboxDollars send. Better than that, you get paid for testing products. And when the test is over and done with, you share your review and get paid for it. Besides that, you can earn by trying out some new apps or playing games.
4. Vindale Research

Vindale Research is a New-York-based survey site that has been up and running for about 14 years now. One unique point about VR is that there isn't a points system; you get cash by simply completing surveys.
After completing your profile survey, which is a requirement, Vindale will provide you with surveys that match your interests. The survey topics vary daily, like other survey sites. So be sure to check back the next day to see a new survey based on what you like.
You will be answering surveys based on these topics:
Electronics
Fashion
Favorite restaurants
Automobiles
Politics
5. Toluna
Toluna is a reliable opinion website that works on behalf of the world's leading companies who wish to gather feedback on what you think about their products, services, and issues. Doing so, will, of course, reward you for it. You can get paid between 3,000 to 6,000 points for every survey you take.
The surveys that you take will mainly ask you questions based on your:
opinions of products
shopping habits
services you use
For the bigger surveys, you can earn up to 50,000 points. Even if you don't qualify for a survey, you can earn 15 points for answering the qualifying questions.
Toluna has a high minimum redemption requirement of 30,000 points for which you can receive $10 gift cards as well as merchandise prizes.