Going away on business is often a necessary part of your job, especially if you have clients or colleagues that are based in various locations. While you may consider a business trip to be the perfect excuse to get you out of the office, you may also dread getting sent away on business as you have to be away from your home comforts. However, by choosing to stay in a serviced apartment for your next business trip, you can enjoy the privacy and comforts from home while you are away. Here are just four of the reasons why you should choose a serviced apartment for your next business trip.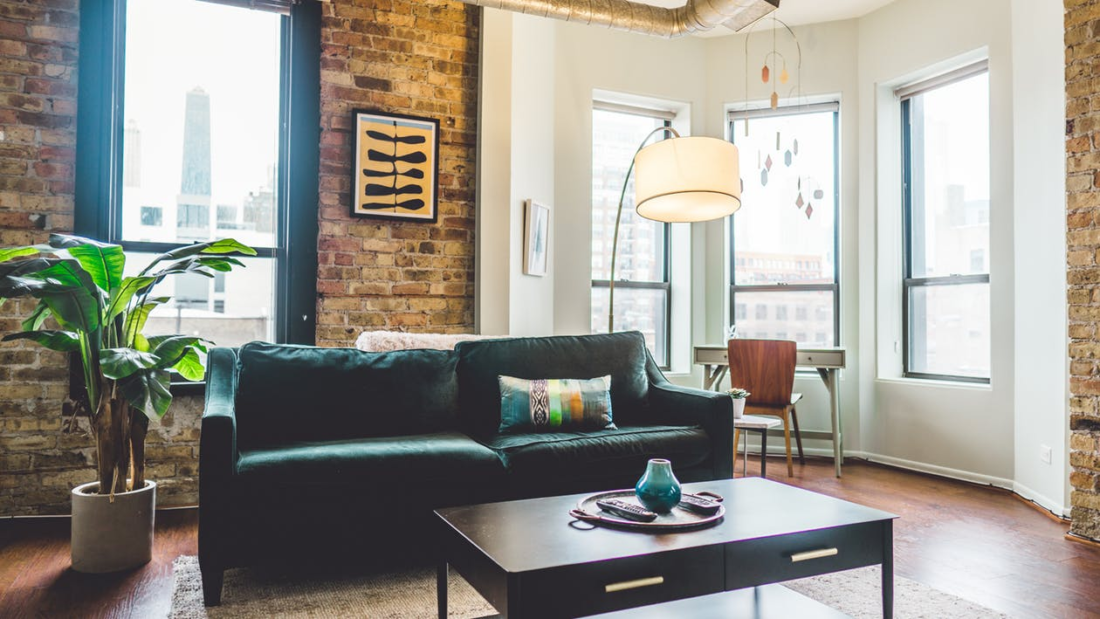 Convenience and Space
Many people make the common mistake of thinking that a hotel is their only option when it comes to accommodation for a business trip. However, by staying in a serviced apartment, you can enjoy the extra space and the convenience that it provides you with. When staying in a hotel, you are confined to one room, but with a serviced apartment you can enjoy the extra room that a living area, kitchen, and bedroom provides you with. By being able to enjoy around 30 percent more space that a serviced apartment gives you, you can relax in your own space.
Privacy
A hotel doesn't offer you much privacy, which is not ideal if you are going to be on a business trip for more than a few days. Hotel rooms are placed very close together, and you can often hear what the person in the room next to you is doing. This can be problematic when you are away on a business trip and need to get an early night ahead of a busy day. However, by staying in the luxurious and comfortable serviced apartments provided by Dream Apartments all over the world you can enjoy the freedom that you wouldn't find in any other form of accommodation.
Kitchen Facilities
Going away on a business trip often means wining and dining with clients and fellow colleagues, but there are only so many days that you can eat out until your wallet and your waistline asks for a homecooked meal. Most serviced apartments have kitchen facilities available, so you can cook for yourself. This isn't an option when staying in a hotel room and being able to cook your own meals will likely save you money throughout your trip.
Cost Benefits
You might be thinking that even though staying in a serviced apartment makes for a more comfortable and convenient stay, it is going to be a lot more expensive than a hotel. However, this is not the case, especially if you are going away on business for days or weeks. Serviced apartments often offer special deals and discounts for block bookings, which you wouldn't get with a hotel.
By choosing a serviced apartment for your business trip accommodation in the future, you may find yourself jumping for joy the next time you have to travel for work.