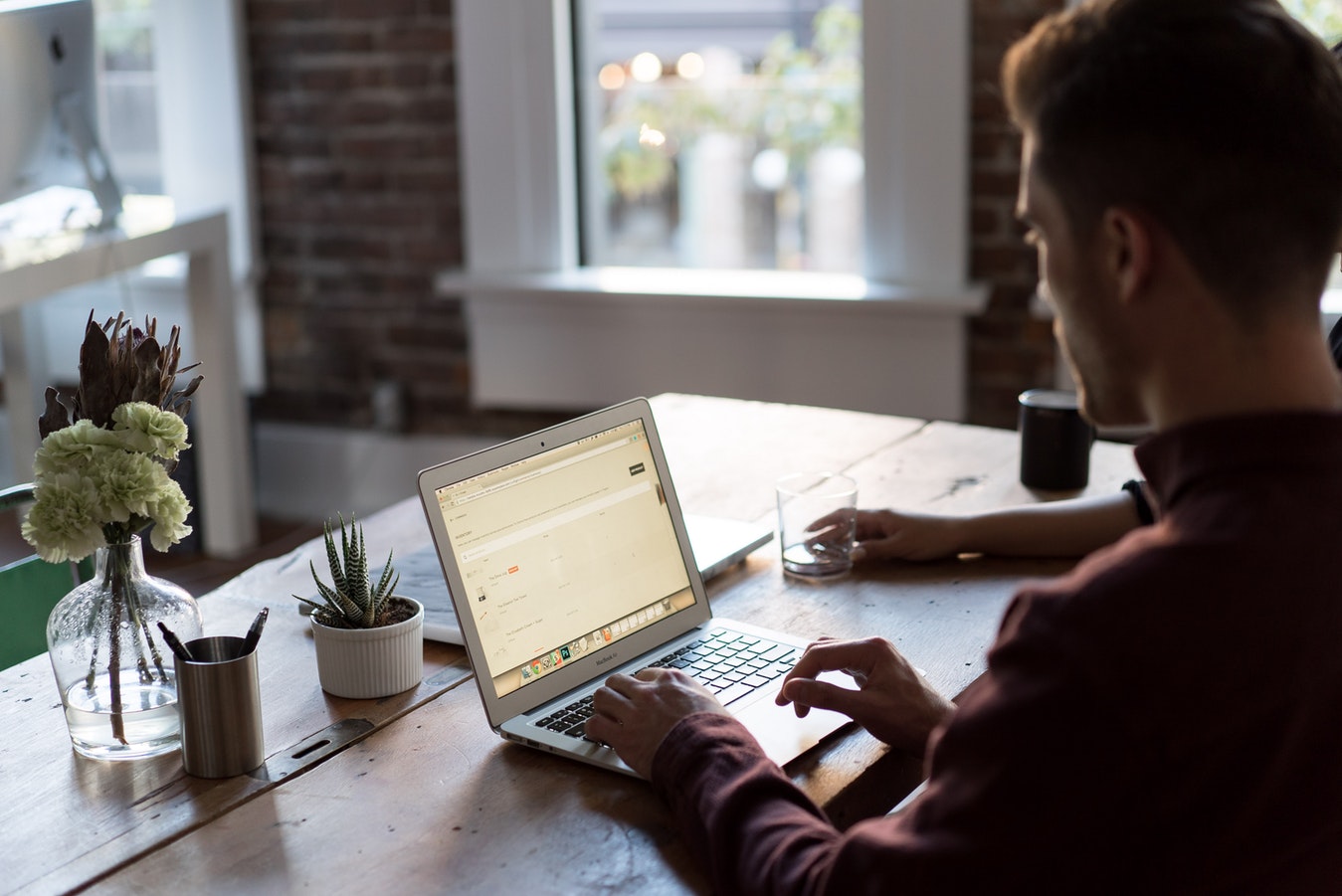 Time is money, which means having a more efficient business is the dream for almost all companies. Not only does it mean that you're saving money, but it also means you're getting things done more quickly and accurately. And while this a goal for many business owners, it can be a tough thing to battle, as increasing efficiencies might either mean spending more money or using fewer people, which can be a difficult decision to make. However, what if I told you there was a way to find your balance in a much more streamlined way, giving you the best of both worlds?
Look At Blockchain Solutions
Although a relatively new technology, the blockchain could play a pretty prevalent role in helping your business be more efficient. Beyond just being used for digital currencies, the blockchain can provides some serious benefits, including secure file transfer, as well as placing value on a market or particular group of goods.
While a lot of foundational elements have begun to be set in place, this is one field that could potentially be of great use to you soon. For example, as noted by Coinschedule, with 8.3 percent of investment in blockchain companies going to communications last year, blockchain companies are looking to solve some real problems in the workforce, and some that you might even need.
Depending on the type of business you have, there could quite possibly be some blockchain solutions that might suit your needs. For example, if you're a delivery company, looking into freight blockchain could be a safer, more transparent, and more reliable way of making and receiving deliveries. You never know when something like health blockchain technology could become useful in bringing down the cost of your business's healthcare plan; the tech is just now beginning to show its full potential. It's still early, but blockchain solutions might make your business much more efficient very soon.
Find Automated Tools
Another important tip to follow is to use more automated tools to help your business become more efficient. Although these can sometimes be expensive upfront, they're well worth the cost, as they'll bring in saving much more time in the long run, ultimately saving you much more. However, depending on your business, it can be hard to know what solutions are going to be efficient to you, as well as what's going to give you the best ROI moving forward.
An excellent example is with small business lawyers, which as noted by UpCounsel, costs around $150 per hour. If you're somebody who needs a lawyer quite a bit for work, looking into something like the Aaron Kelly fivehundo solution is a must; it gives you an automated contract solution that's secure, accurate and saves a tremendous amount of time and money.
Additionally, working with automatic solutions for your taxes, content, or social media can also help you quite a bit, as these items will eventually bring you much more success long-term in regards to the amount of time that you spent here. And as that's the name of the game, the biggest thing you should be looking for in your automated tools is how much time you can save and why that will treat you best long-term.
Keep A Good Pace
Finally, as one of the biggest things that your business could use to help remain efficient, it's making sure that they are keeping a good pace to their work. As noted by Dynamic Signal, 57 percent of employees who said they felt stressed at work felt less productive and engaged, where a big part of that is not being able to pace themselves correctly. Granted, a big part of that is a personal issue; however, the standard that's set by a leader is an equally, if not more, essential aspect of the pacing of a business, which is one of the biggest parts.
To begin, look at how your current employees are performing with your business, as well as what could be holding them back in regards to the productivity they might potentially be able to produce. Additionally, do your research on what items might beneficial to giving your employees breaks that help them recharge and rest, as well as bring them into a better place mentally. Remember, pacing isn't necessarily always about producing maximum output, but a consistent level that helps your employees get better at the same time as well.
How are you working to incorporate new technology and make your business more efficient? Share your insights in the comments below.