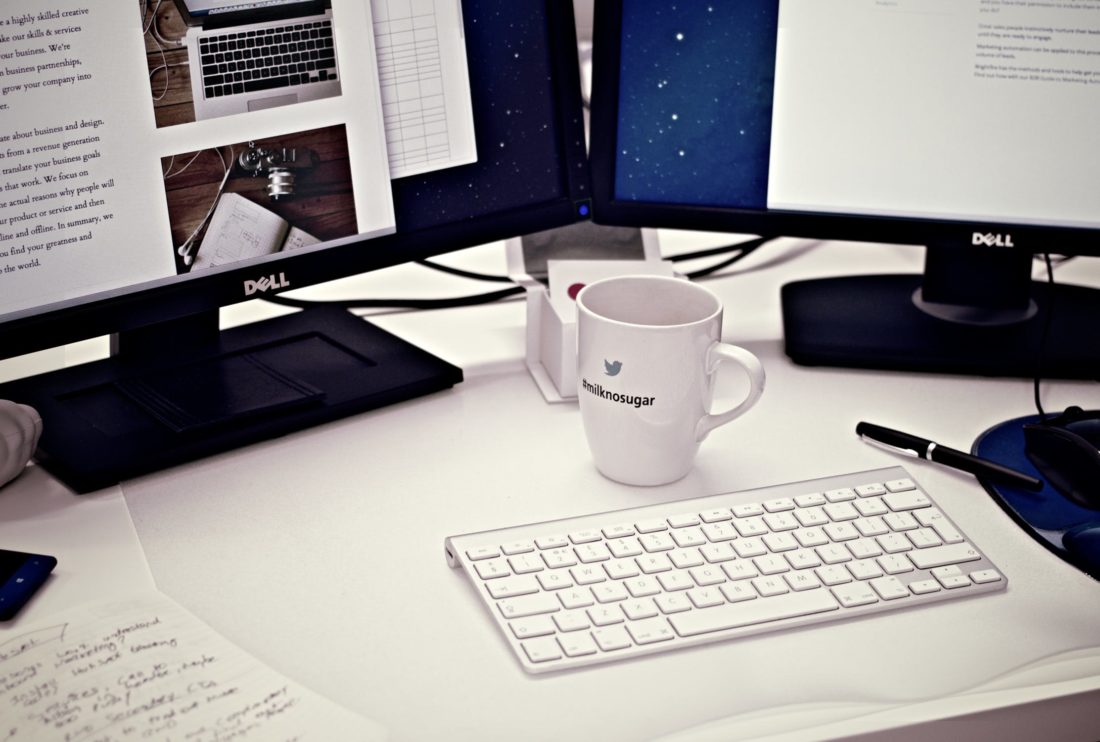 One of the main advantages of the virtual world is how it has revolutionized visibility. A business in the modern world does not need a billion dollar budget to have an audience. It is interesting to note that any entity with a well-thought content can have an audience and eventually capitalize on the audience. There are, however, some rules on capitalizing on this new dispensation and having internet service is irreplaceable on this journey. Besides, it is vital for any business to have a blog for better utilization of virtual audience.
Importance of a blog for your business
There are many reasons why you need a blog for your business. Some of these reasons include the following.
A functional blog helps the business to expand the email list
There are many reasons why any business must have an email list. The reality, however, is that people are only willing to share their email addresses to experts and resourceful people. Fortunately, a blog for your business is one organic way of getting more people through their emails. As a business owner, you need a list of people that you can sell your products without looking like an automated sales pitch.
If the blog readers love what you have written, it is easier for them to subscribe to your mailing list and this expands the virtual market for your business. The main secret in curating for a blog post is to be as relatable as possible without losing authenticity.
A functional blog is one-step to a better Google ranking
Although the Google rankings change every day, the importance of an excellent and practical blog for your business is irreplaceable. It is the dream of every business owner to have virtual footprints. A better Google ranking is one-step to online visibility and eventually better ratings. Without a blog, it is hard to for your business to be visible to millions of potential clients on the web. The best part about being consistent about publishing articles is the fact that Google tries to match the content on your blog to the potential client.
A functional blog is the best way to create a following in your area of expertise
Your business may be offering the best products and services in the world, but people might be reluctant to buy from you mainly because there is no connect between you and them. The best way to establish a relationship with the potential client is by showing them you understand your products and the product is the answer to their needs. Blogging, on a regular basis, is the best way to establish this trust with your potential clients. Once the clients trust your expertise, it is easier for them to invest in your brand.
It is, however, essential to diversify your blog content to attract people who might be looking for similar information but not necessarily your product — the main reason for diversification, in this case, is to create a broader and a loyal audience, which in return can help your business in the overall Google ranking.
Blogging guidelines
One of the main reasons why people lose the audience or start ranking poorly on search engines is because they have a terrible approach to blogging. The following is a guide on the best practices on blogging.
Consistency is king in blogging
The time aspect of the blogging world is subjective and different people have a different interpretation of time. However, being consistency is essential for your business and your online brand. In the blogging world, one week is the best period between blogs.
You can exploit many free online tools as a business owner in making good use of the relevant keywords. These tools help you as a business owner to understand what is more relevant and what potential clients are looking for in your niche. When you have this information, it is easier to curate relevant blog that addresses key areas of importance to the potential clients. The main secret in this approach is to make the blog informative and not just a sales pitch to your clients.
conclusion, it is vital for business owners to curate good content for their online platforms. Statistics show that there are over 3 billion people online and this is probably the most crucial time to market and expand businesses.