Few things in life are more refreshing than connecting with nature. Whether you're kayaking down a river or hiking through a forest, the worries and stress of life seem to melt away. If you need to get away and spend some time in nature, consider visiting one of these three locations. You don't have to be an expert in navigation or camping to appreciate the wonders that these places have to offer.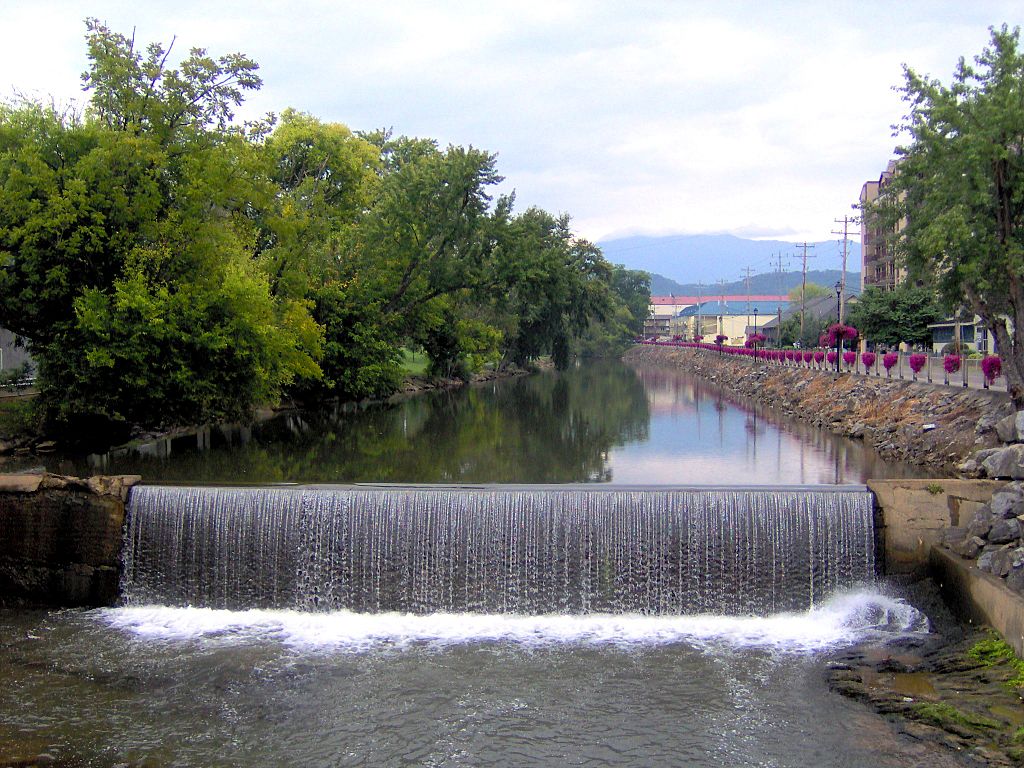 Pigeon Forge, Tennessee
One of the best times to find discounts on Pigeon Forge hotels is in the fall when the leaves are changing and there's a crisp excitement in the air. Guests can set off on foot or ride horses through some of the best hiking trails in the South. Pigeon Forge boasts activities for the whole family, which means you can also spend a day in Dollywood or ride ATVs through mud-tracked courses.
Pigeon Forge is a rustic Tennessee town, which means you're never far away from some delicious Southern cooking. After spending the day hiking, riding, or paddling through the area, enjoy some barbecue, cornbread, and collard greens with some sweet tea to wash it all down.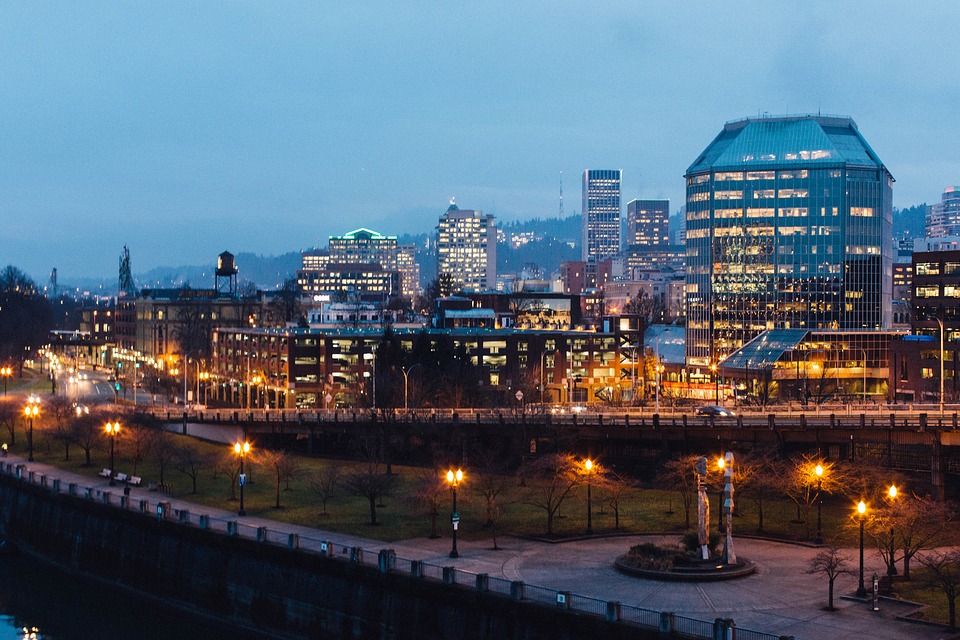 Portland, Oregon
Portland is known for its skiing, hiking, and kayaking; and the outdoor activities you choose will depend on the season. The area is known for its temperate climate, which means you won't feel too hot when you visit in the summer. You can enjoy hiking and water activities in the mild spring and fall seasons.
After booking your Portland hotels near the city center, head out to visit Multnomah Falls and the Columbia River Gorge Waterfalls. You can either sign up for a guided tour of these amazing natural wonders or drive to visit them yourself.
Portland is also known for its craft beer scene, so if you visit in the summer months, you might be able to take a biking brewery tour and visit some of the best breweries in the area. Afterward, you can find a beer garden and enjoy the temperate weather while sharing stories of the day's activities.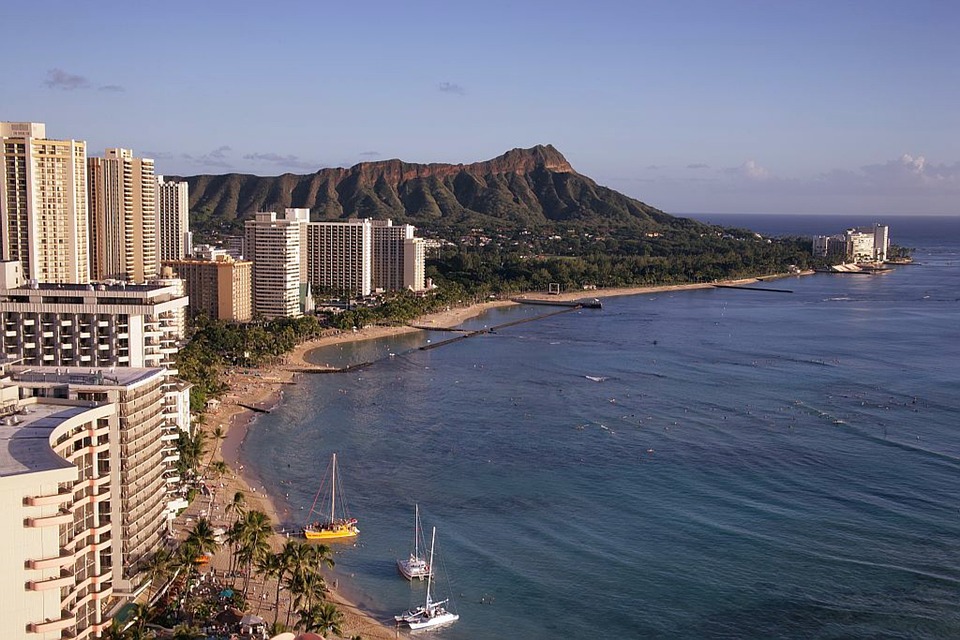 Honolulu, Hawaii
There are so many outdoor activities to experience in Honolulu that you're unlikely to get to them all on your first visit! Grab your swimsuit and hit the waves on a surfboard or WaveRunner while taking in the amazing volcanic peaks of Oahu. Then, take a deep breath and plunge into the water, where you can snorkel with sea turtles and tropical fish or scuba dive with sharks. The best part is most of these excursions are adjacent to popular Honolulu hotels.
If you're looking for inland adventures, spend the morning hiking up Diamond Head and taking in the volcanic crater that helped form the island, along with World War II bunkers built after Pearl Harbor. Hikers can also visit Waimea Falls and learn about inland fauna and flora along the way. Whatever outdoor adventures you choose, you're sure to end the day exhausted but excited for more.
Wherever your next outdoor adventure takes you, look for hotels via Hipmunk to find the best prices and options for your travel lifestyle.