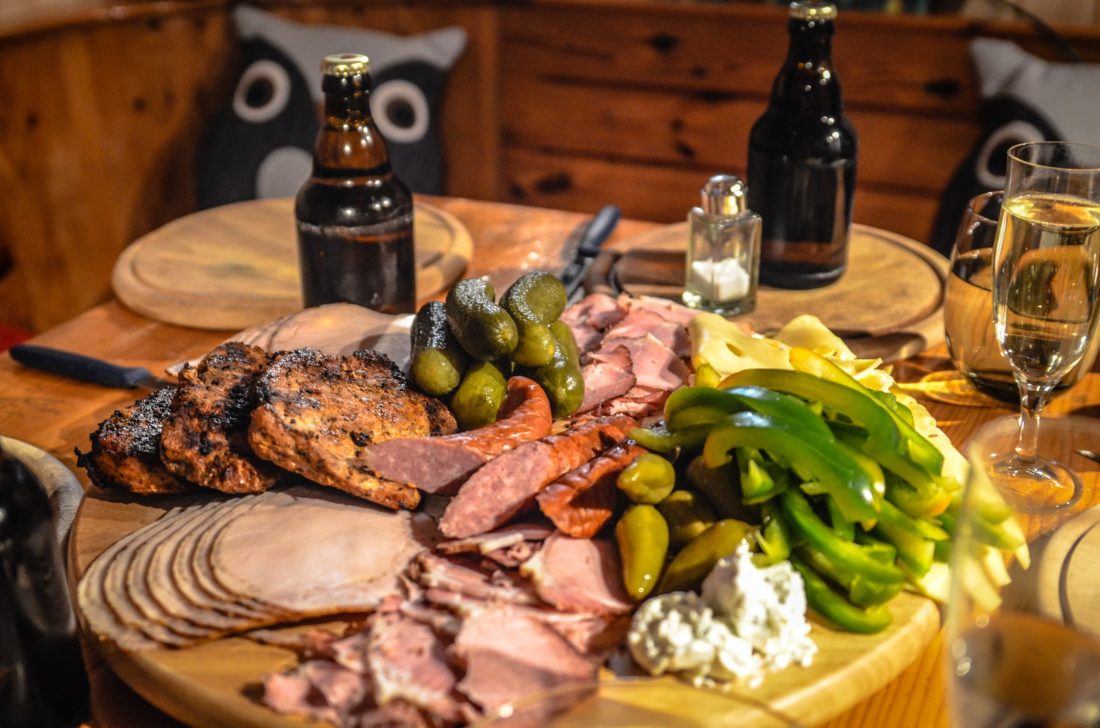 2018 has been an impressive year for global pork processing company Smithfield Foods. There are many reasons why Smithfield Foods earned the 2018 Processor of the Year award, but it is there consistent dedication to sustainability, economic growth, and innovation that makes Smithfield overly deserving of this title.
Recently, Smithfield invested in a brand-new distribution facility in Tar Heel, North Carolina. This isn't just another well-paying investment for the company. The new facility brings 250 new jobs to Tarr Hill and cuts fuel and transportation costs, boosting the local economy and putting the company one step further in their quest for sustainability and low environmental impact.
This consideration for the environment and economy is coupled with the company's love for innovation. As all employees are encouraged to never stop innovating, packaging designers at the Innovation Center recently took this to the next level with the new product, Prime Fresh Deli Meat.
The packaging on this product was specifically designed to be thin, allowing more units per truck to be shipped at a time. This type of innovation directly aligns with Smithfield's sustainability goals, proving that there is always a better way to get the job done.
The company's history tells quite the tale of small-town business turned big. The company that now employs over 54,000 people started out as a single facility plant founded in 1936 by the Luter Family. From 1985 to 2005, Smithfield grew dramatically, buying up its competition. Eventually, Smithfield itself was bought by a Chinese company.
When soy and corn prices increased times four in 2005, Smithfield's stocks took a nosedive. The next year, Larry Pope took the reins and made some much-needed changes to the company. It seems as though Smithfield has made it a point to constantly innovate and evolve, so as not to fall victim to the unexpected again.
Pope purchased Sara Lee in 2007. In the same year, Smithfield cut beef and turkey production and made pork their sole focus.
Looking forward, Smithfield appears to be taking a much more natural approach to pork. Their customers demand all-natural, organic, and nitrate-free products, and Smithfield is ready to deliver.
This is fine with the company, as it aligns nicely with their intense focus on sustainability and innovation. The team of food scientists and nutritionist at the Innovation Center are helping the company stay right on track.
With so many values besides money, it isn't hard to see why this 80-year-old pork processing company was named the 2018 Processor of the Year. As Smithfield continues to innovate and delight consumers with better products, it's certain that they will be in business for many years to come.