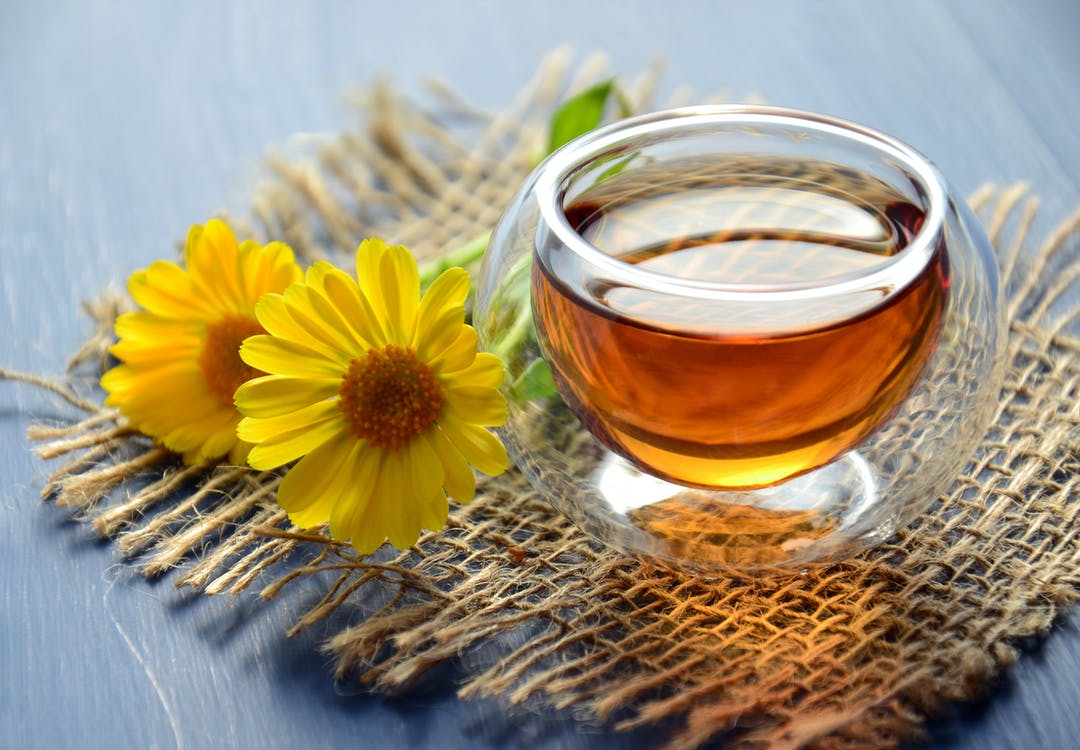 Self-care is a hot topic of conversation these days with constant reminders to make the time to squeeze it into your daily routine. It's easy to love the idea of it, but when it comes to implementing it into our everyday lives, it can be a different story. Between work, errands and only so many hours in the day, it can be hard to carve out the time to make looking after yourself a priority.
However, self-care doesn't need to be a grand routine. You could try simply taking a five minute breathing break or 15 minutes for a quick walk around the block. No matter how you practice it, there are plenty of things you can incorporate even on the busiest of days.
Here's our top picks for 10 small practices that you can incorporate easily into your day.
First thing in the morning – wake up a little earlier
It can be hard to resist the urge to hit snooze, especially if you've struggled to catch up on some much needed zzz's. However, waking up even just 10 minutes earlier can help you carve out some relaxation time before immediately springing into your day.
10 minutes might seem short, but you can actually make the most of the time. Whether you choose to journal, take the time to stretch or just even laze in bed, waking up slowly can make a world of difference to your day.
Breakfast – fuel your body
Breakfast has the title of the most important meal of the day for a reason. It helps you refuel from the night before, and prepares you for the day ahead. Fresh berries, oatmeal, eggs and toast are just some of the breakfast options. It isn't just about the food on your plate – think about what you're pairing it with. Whether you prefer a smoothie packed full with your favourite fruits or a pot of your favourite Chai tea, taking the time to make something you'll enjoy is a great way to ensure you start your day on the right foot. 
Morning tea – stretch your legs (and your muscles)
At this stage of the morning you might have been sitting down, hard at work for at least a couple of hours. It's time to get away from your desk to stretch your legs and move your body.
Stretching at work can prevent repetitive strain injuries, improve your posture, and reduce fatigue. It's as easy as getting your body moving. Enjoy stretches like neck and shoulder rolls, squats or even simply walking around.
Lunch time – take a stroll with a friend
After a busy morning of hard work, you finally get an hour to yourself with your lunch break. While eating a healthy lunch is important, it's also a great opportunity to fit in some daily exercise and socialising by going on a lunch-time stroll with a friend.
As well as getting the daily recommended 30 minutes of exercise and a much-needed catch up session, a lunch-time stroll can help you enjoy some fresh air and improve your concentration when you come back to work for the afternoon.
Afternoon tea – treat yourself with a little chocolate
There's nothing quite like a sweet treat, like some dark chocolate, to get you through that 3pm slump.
Dark chocolate is known for its many benefits. It's lower in sugar than standard milk chocolate, reduces the risk of heart disease, and helps maintain gut health. If you're trying to keep away from chocolate bars, you can get your fix in alternative ways, like a mug of hot chocolate or chocolate-flavoured tea.
When you come home from work – dance it out
It may be the last thing you feel like doing when you come home from a long day at work, but putting on your favourite tunes and getting moving while you cook or clean up for the day can help you shake off the day's stresses. It's also a fun way to get in some daily exercise if you were too busy to take a lunch-time stroll.
Dinner time – take the night off from cooking
If your day has been especially long, treat yourself by ordering in dinner. By giving yourself the night off from cooking (and dishwashing, depending on what you choose) you can save yourself some time, put your feet up, and binge watch your favourite TV series.
After dinner – take a relaxing warm shower or bath
There's nothing better after a long day than taking a relaxing warm shower or bath to wash the day's stresses away.
Make your warm shower even more soothing with shower gels that contain ingredients to help your body relax, such as lavender oil and chamomile. If you're taking a bath, throw in some bath salts or bubble gel, so you can breathe in relaxing scents and also have some kid-like fun playing with the bubbles.
Winding down for the day – journal your feelings
As you're winding down for the day it can be tempting to go over every little thing that went awry. You can easily put these worries behind you by writing them all down in a journal. If you don't want to write about them, you can journal about your personal goals or the things in life you're grateful for.
Bedtime – read a book in bed
Reading a book in bed before going to sleep is a classic bedtime ritual for a reason. It doesn't require a screen, is a quiet activity and comes with many benefits, like improving your concentration and creativity.
These 10 tips will help you provide yourself with much-needed self-care that will improve your health in the long-term, without taking up too much of your time now. By getting into the habit of daily self-care, you'll see improvements to your physical and mental health in no time.