The Golden State & Online Shopping
Roughly 80% of Americans do it.They do it on their own, and sometimes they do it with friends. At home in the middle of the night or on their smartphones while they take their lunch break. Some do it every week, while others prefer to pace themselves to a few times a month.
Have you figured out what 'it' is yet?
If you thought of online shopping, then you would be correct. A growing population within in the country are choosing to stay in to shop as opposed to going out and walking the aisles. Nothing is safe from the mouse. From large household appliances to small everyday items, Americans prefer to nab their must-haves online.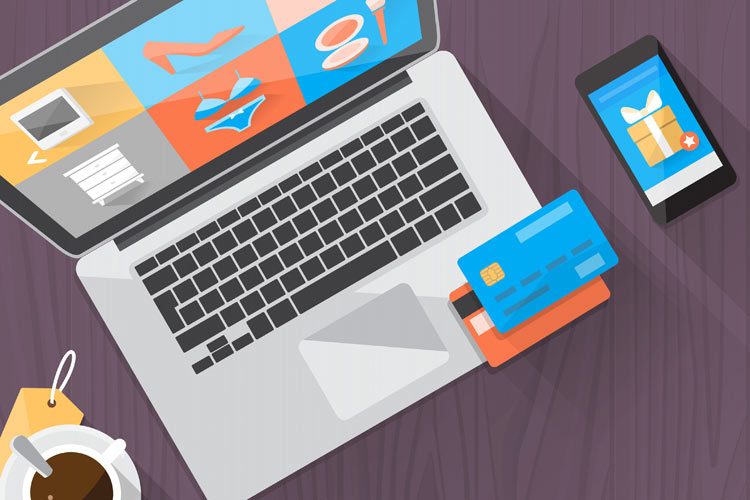 A recent survey completed by the Pew Charitable Trusts reveals the majority of Americans prefer shopping online because of the deals they can't find anywhere else. Even when they can't find a special cyber sale, they're able to compare prices from store to store (and brand to brand) without ever leaving the couch. Meanwhile, they can feel good about their purchases by reading the reviews other customers have posted online.
While it's a trend that unites all Americans, no one shops online more than Californians. The e-commerce analytics firm, Jirafe, studied the country's online spending habits state-by-state. While Alaska takes the number one spot for largest average purchase size, it was California that surprised the firm the most. Their average purchase size was just $126, placing them sixth in the entire country; however, the state was responsible for 13% of the country's online shopping. No other country listed in the top ten came even close to that percentage.
Recent figures expect that number to rise to $370 billion in 2017. That means California is likely to spend almost $29billion online this year. Whether or not you often find yourself clicking purchase, having everything you need and want at your fingertips can help you chronically overspend. Before you know it, you can find yourself with a lot of stuff but not enough leftover cash to cover unexpected bills.
While many people will turn to a small dollar loan to help them out of this pinch, these aren't always the best solution to your financial situation. They might not provide enough money to cover your responsibility, and they might come with short terms that make their repayment on time impossible.
Luckily, lenders like MoneyKey provide an alternative form of assistance. MoneyKey offers loans in California set at $2,600, giving you the opportunity to cover several small bills or one large purchase. They also come with bi-weekly or monthly repayment schedules, with no penalties for paying more each installment or paying it all back early, giving you a better chance at paying back on time without jeopardizing your budget. To see what kind of schedule you can look forward to, apply and see if you qualify. If approved, you can have an installment loan in as little as one business day, so they're a fast-acting cash flow solution in the face of looming deadlines.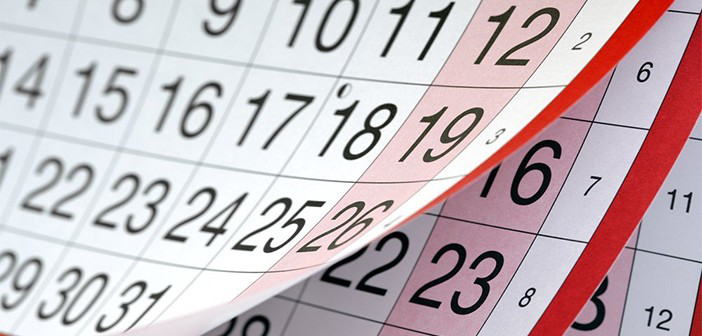 Even if you keep a handle on your online purchases, Thanksgiving and Christmas are going to be here sooner than you think— and with them come Black Friday, Cyber Monday, and a variety of other seasonal sales. You don't mean to overspend, but sometimes it happens. And if you do overspend just as a sudden bill comes through, knowing you can apply for an installment loan can help you save some stress.