Ways To Save Money On Weddings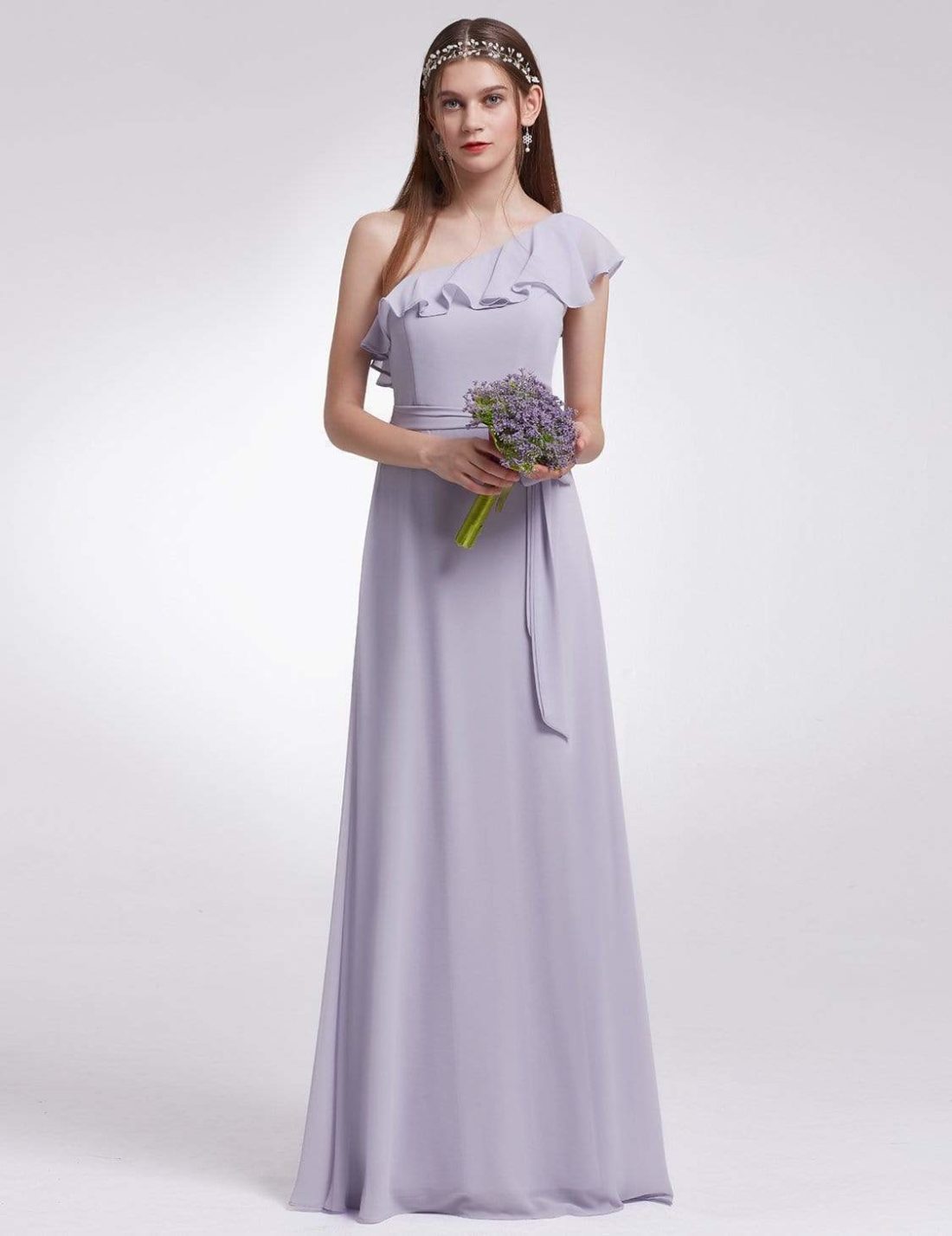 With 2019 on its way out and 2020 just around the corner, chances are you may know someone who is looking at getting married in the new year. While it's always an exciting time when someone gets married, the costs associated can be almost debilitating. Many people want to look their best at a wedding – after all, it's an important move in the lives of the happy couple and you want to ensure everyone looks picture perfect for those eventual photos that will make the rounds. If you're worried about the potential costs associated with upcoming weddings, check out our handy guide to saving money on weddings – whether you're the bride, bridesmaid or just a guest.
Do Your Own Hair And Makeup
When it comes to hair and makeup for weddings, especially as part of the bridal party, the costs associated with getting both done can rack up quickly. Many hairdressers and makeup artists will increase prices dramatically when the word 'wedding' is mentioned. When this happens, you can quickly sink easily a hundred dollars, if not more, into just this one aspect of the wedding. Instead, why not get some high quality makeup and do your own? After all, you know what you're doing – presumably – when it comes to makeup, so why shell out money on getting it professionally done. Hair on the other hand, depending on what you want, you may want to pay for it. Alternatively, get your bridesmaids or friends to do each other's hair to save a ton of money.
Buy Your Dress Online
Buying your dress online – whether it's your wedding dress, cheap bridesmaid's dresses, long evening dresses or any other kind of beautiful dresses for parties or special occasions is a great way to help you save money and make dress shopping easier. With sites like Ever Pretty, you can find immense selection on dresses of all kinds with low, low prices, helping you and your friends or family save money on all the dresses associated with getting married. Buying online is easy and generally risk free, especially if you leave enough time between ordering and the big day to allow for alterations or changes. In short, if you're looking to save money, this is the way to do so.
Borrow Special Items
Borrowing items you need for a wedding – whether it's shoes, handbags, hair accessories or jewelry – is a great way to help save money. Not only that, but borrowing something old from someone is a wedding tradition if you're the bride. Check with friends and family as to what you can borrow to help save that cash on the big day. You never know what people may have kicking around that is just what you're looking for. 
So there you have a couple of great suggestions on how to save money when it comes to weddings, regardless of whether you're the bride, a bridesmaid or a guest. Weddings can be expensive so it's imperative to save money where possible. Hopefully these ideas will help you now, and in the future, to save a good bundle of cash with all weddings you attend in any capacity.