Checklist for Success: A Guide on Starting a Dental Practice This 2021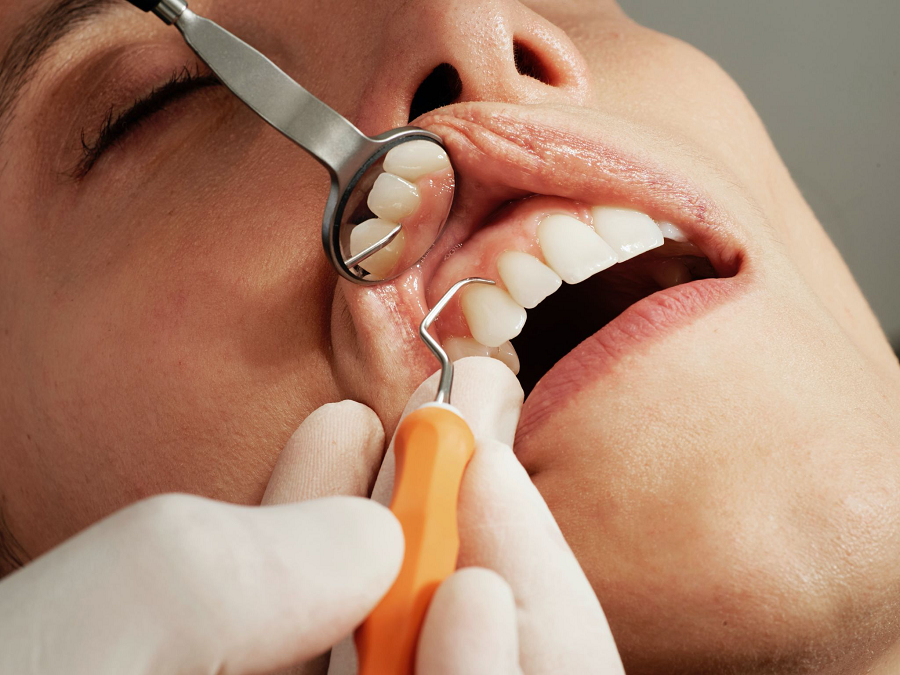 After mastering the necessary clinical skills in medical school, you might now plan on stepping out of your comfort zone. Indeed, starting a dental practice has its advantages: complete independence as a dental practitioner, a gratifying business opportunity, and many more!
But before reaching success in your practice, you still have to complete many responsibilities expected from an entrepreneur like you. From observing state and federal laws to getting permits and acquiring equipment, you need to be as organized as you can! So, if you're planning to start a dental practice this 2021, read this guide to know more:
Create a Business Plan
Every good business requires a well-crafted business plan, and starting a dental clinic isn't exempted from that. Although your first draft doesn't have to be the final document, you need to ensure to lay out what you're aiming to create, the aspirations of your dental practice, your future goals, and the reason for starting a dental practice.
Crafting a step-by-step business plan is an excellent way to start. You may indicate your plans on financing, your hiring process, your means of communicating with patients, such as utilizing a dental office communication system, and more! As long as you have a vision for your practice, you already have a good foundation in starting one.
Consult With Trusted Advisors
You don't have to start a dental practice alone. Consulting with trusted advisors can help you gain insight on how to run an independent clinic successfully. Your network of advisors should include, but not limited to, the following:
A specialized Certified Public Accountant
Dental-specific contractors
Dental-specific lenders
Dental-specific attorney
Dental-equipment specialist
Practice management consultant
Secure Funding
There might be no shortage of banks willing to lend finances to dentists; you might encounter others unfamiliar with funding requirements for start-up practices. Below are some loan features you might want to venture into when opening a dental clinic:
You can either apply for fixed or adjustable rates with corresponding rate indexes. But you should know that payments for adjustable rates will continue to rise as years pass by. That is why it is ideal to lock in with a competitive fixed rate when starting a dental practice.
Pre-payment loan options may vary from one lender to another. And though this might seem insignificant in the early years of your business, its value rises once lenders consider your practice as an established one.
For this option, you'll have to make lower payments as you start growing your practice's revenue stream. And if your clinic does way better than expected, you can just pay your loan down whenever you want without getting a penalty.
As you start your practice, you will have to face several banking needs, including business credit cards, direct deposit accounts, merchant processing, and many others. But when working with dental-specific lenders, they'll shoulder every internal process there is, such as payments for equipment companies and building contractors.
Finding a Suitable Location
Being a key healthcare service, dental clinics are usually situated in central locations accessible to private cars and public transport. This will help influence clients and patients in choosing your dental clinic.
But you need first to establish the type of patients you want to cater to before choosing the correct location. As you decide what area you want to specialize in, you also have to consider your patron. This way, you can determine the cost of your service.
After exploring these ideas, you can then think about a suitable location for your practice regarding patient demographics. This will also help you identify how to reach your clients and patients within that specific area.
Build a Dependable Team
As is mentioned earlier, you don't have to run your practice alone. No matter how skilled in exhibiting your expertise as a dental practitioner, your clinic can't successfully run without the assistance of a professional team. That is why you must look for a group of people who understands and supports your practice's vision and values.
Try to think of this; a lot of things can go wrong during dental appointments. It can be difficult to book an appointment with a patient, making scheduling mistakes easy. It can also cause frustration to patients when the front desk doesn't perform well. But if you hire the right staff to do this job for you, you can now avoid all the issues mentioned above.
Also, building a dependable team doesn't end during the hiring process. You need to make time for workshops, training, and team building to improve rapport among your staff. So, if you want to run a dental practice successfully, invest enough time and effort in managing your team.
Takeaway
Starting a dental practice this 2021 can be challenging. But once you see your dreams coming to reality, there'll be no sweet reward such as this! That is why you need to plan your business well to run it successfully. By using this guide, there will be no stopping you from reaching your future goals in wellness.