5 Fun Things to Do in Las Vegas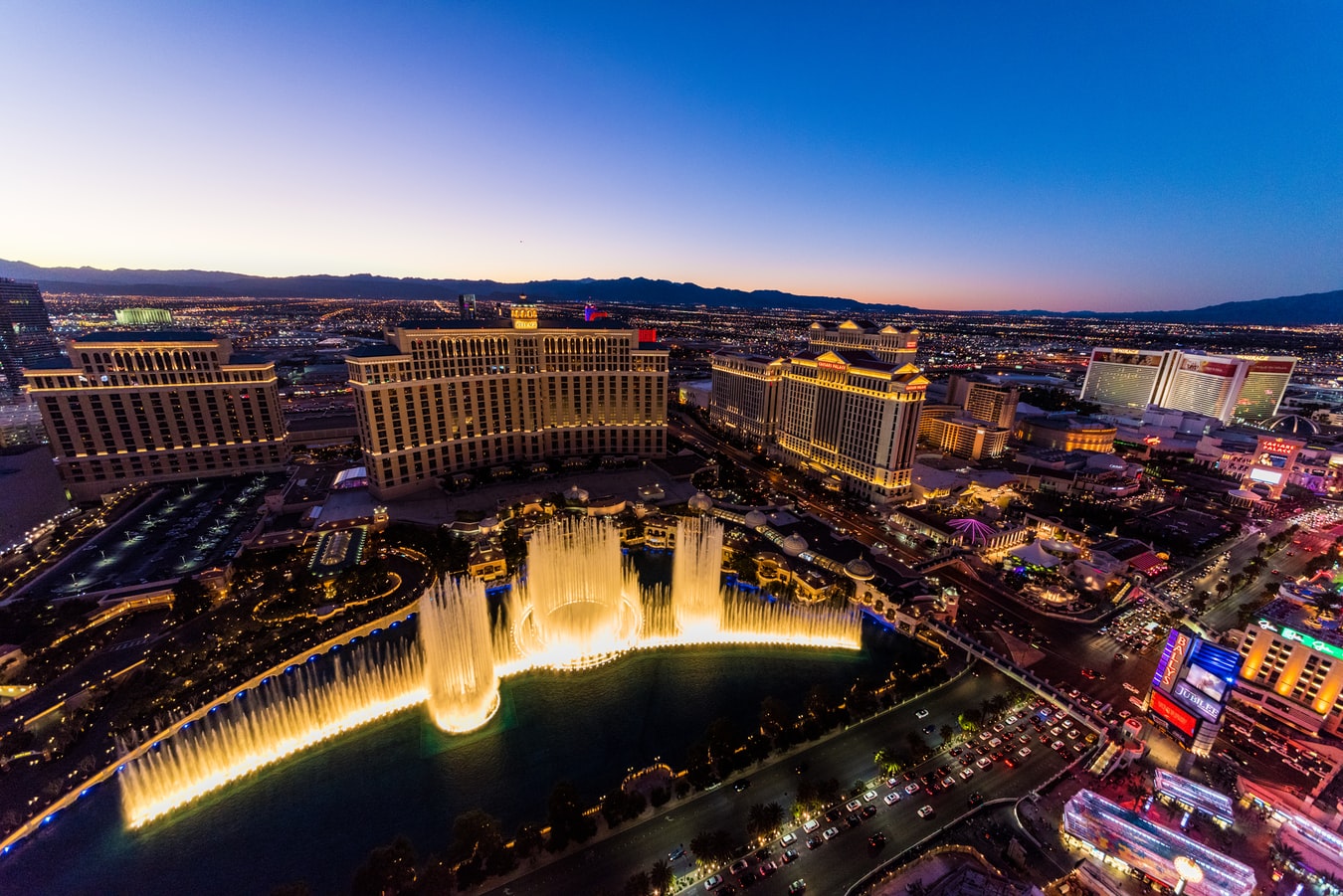 Las Vegas has often been called America's playground, and even if you've never been there, you know all the most famous attractions. But just like any playground, sometimes there's more fun to be found away from where all the other kids are standing in line, waiting for their turn to go down the slide.
Here are some of the most fun and unique things to do in Las Vegas, other than hitting the slots for the four hundredth time.
The Neon Museum
The soul of Sin City is a quirky combination of the old and the new. Retro kitsch exists side by side with sleek future tech. You can still find Elvis impersonators and singing telegrams in Las Vegas, but you can also find cutting-edge virtual reality arcades. Still, no spot embodies the city's soul quite like the Neon Museum, where discarded fluorescent marquee signs from dozens of long-forgotten casinos are displayed with the kind of love and reverence usually reserved for important historic relics. In Vegas, that's exactly what they are.
Eataly
If you struggled with deciding whether to vacation in Nevada or Italy, you're in luck. Vegas' Eataly is basically a luxury tour through everyone's favorite boot-shaped country, all under one roof. And despite the name, it's not just a dining experience. Set up to replicate an Italian marketplace, Eataly consists not only of multiple restaurants, but also bars, bakeries, retail stores selling authentic Italian goods, an onsite mozzarella cheesery, and a cooking school. It's enough to make you say "mamma mia!"
The Cupcake ATM
If your tastes run less towards pasta and more towards goodies, you might want to hit up an ATM the next time you visit America's playground, specifically the Cupcake ATM at Sprinkles bake shop. It's exactly what it sounds, a 24-hour automated teller machine that dispenses cupcakes (and cookies) instead of money. Simply swipe your credit card and choose from a selection including everything from Red Velvet to Ginger Lemon, as well as vegan and gluten-free options. Your sweet-tooth will thank you even if your wallet doesn't.
Erotic Heritage Museum
Now here's a Las Vegas establishment that caters to a whole different, though no less decadent, appetite. Both educational and entertaining, simultaneously naughty and nice, the Erotic Heritage Museum is home to the most scandalous collection of historical artifacts you're likely to find outside your mom's underwear drawer. Exhibits include an installation of "sex bikes" (use your imagination), Eva Braun's lingerie, and a giant 10-foot vulva. Of course, it's interactive. Once again Sin City lives up to its name.
Exotics Racing
Looking to experience some thrilling curves of another kind? At Exotics Racing, car-crazed adrenaline addicts can live the life they've always dreamed of for a fraction of the price. Think of it as go-kart racing on steroids: this "supercar track" allows speed-freaks a chance to rent and race a number of high-performance vehicles from an extensive assortment that includes Ferraris, Lamborghinis, Aston Martins, Porsches, and more, reaching speeds of up to 140 MPH. The only thing moving faster will be you, running back to Vegas again and again.