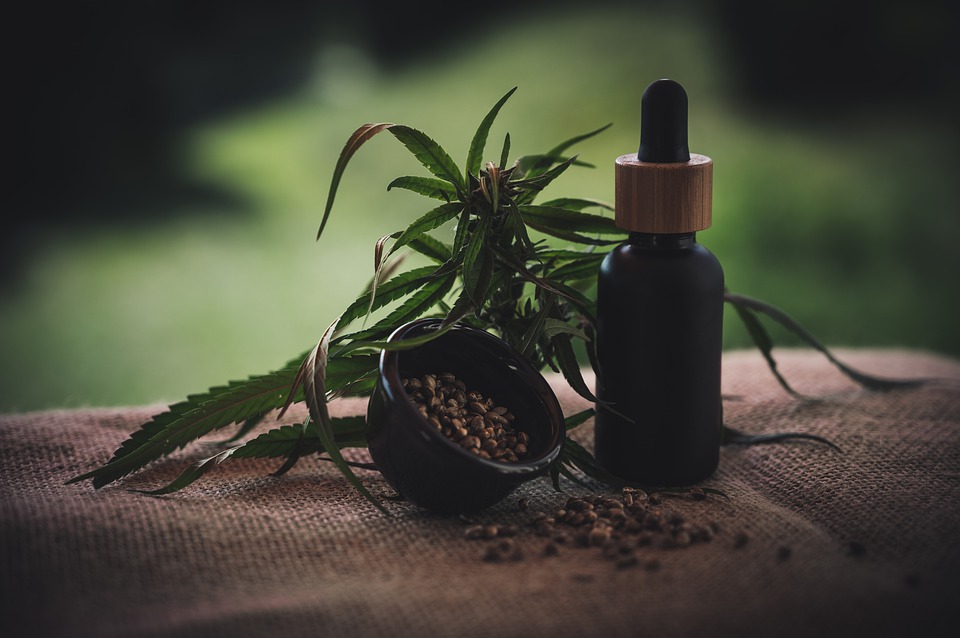 Since the legalization of cannabis for medicinal purposes, vaping CBD oil has become a popular trend owing to its healing and therapeutic treatment that helps with alleviating anxieties, pain, and other issues.
CBD oil is extracted from the hemp plant. Vaping CBD leads helps with:
Reducing inflammation
Reduces stress
Soothe pain
Improved sense of well being
Anti-inflammation
CBD Administration Methods
Vaping is one of the three best ways to administer CBD and experience the amazing healing properties. Let's take a brief look at each of them:
Usually, CBD capsules are available in 10 mg tablets, which you can take about five times a day. Your liver metabolizes the tablets and then your bloodstream absorbs the oil. They are easy to consume. You can break it open, dissolve them in a juice or smoothie even.
Did you know there are ways to administer CBD oil topically? Yes, your skin can absorb CBD oil. But they won't be able to get into your bloodstream. They might prove to help relax the muscles and provide relief from pain. Topicals are round in the form of lotions, creams, oils, and salves.
The best way to benefit from the healing effects of CBD is by inhaling CBD vapor. It is the easiest and effective way.
Health Benefits of CBD Oil Vaping
CBD oil contains several health benefits you would enjoy in the long run:
Alleviate Pain: CBD oil is popularly used to relieve pain. CBD functions as a practical alternative for analgesics, opioids, and psychoactive. Vaping CBD oil helps in alleviating immediate and chronic pain.
Assist in Treating Epilepsy: Not a common use, but CBD can help with chronic seizures. This was one of the main reason cannabis was legalized. For those who are epilepsy patients or have children suffering from severe epilepsy, cannabis is a miracle drug. CBD treatment can bring a massive reduction in seizures.
Bone Disease Prevention: Every year, we replenish about a tenth of our body's bone material. CBD has positive impacts on your bones. These include:
Reducing cases of osteoarthritis and osteoporosis
Speeding up the healing process of bones and new bone-cell formation
Lessening the chances of refracture by strengthening the fractured bones
Blocking enzymes that keep the bone from growing
Fight Inflammation: A large number of professional athletes have reported to quit analgesics like Tylenol and chose for CBD oil instead to deal with daily inflammation. A large number of studies reveal that CBD oil has proven to lessen swelling and inflammation in the joints and muscles.
Conclusion
Vaping CBD oil is a simple, yet effective way to reduce your pain and get relief from anxiety among other issues. You just need to get high-quality CBD vape cartridge, a vape, turn it on and feel the effects within seconds.
If you have any questions or queries or need information about our range of cannabis products, contact Bio CBD Products. You can get the best quality CBD crude oil, CBD isolate, CBD distillate, and hemp flower from us and enjoy a variety of health benefits and pain relief.