Need to Get to or From ORD? Why You Might Just Want to Drive Yourself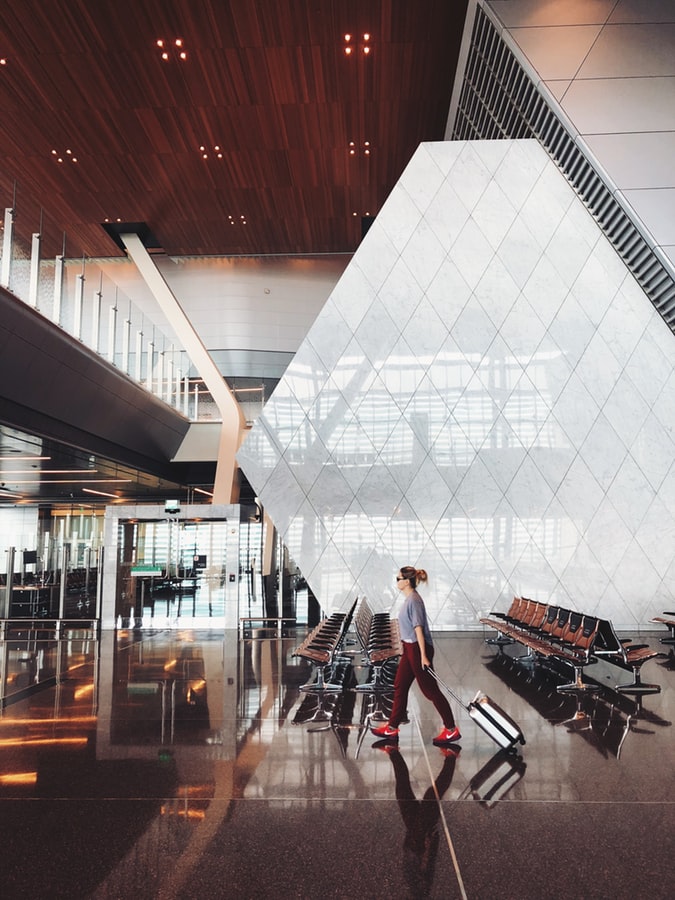 Source: Unsplash | Sergey Zolkin
If you have to fly out of Chicago O'Hare International Airport, there are a lot of options open to you as far as how you get to ORD and back. However, the best way to do so might surprise you.
Your options include driving yourself and using Chicago airport parking, taking the train in from the city or using an Uber or other ride share service. The best option for many is the first — drive yourself to the airport and then take advantage of O'Hare parking. Why? We're glad you asked.
Taking the Train is Cheap..But Takes Forever
Taking the train into and out of the airport can take what seems like a lifetime. If you're already running late, that's time you don't have. And if you have an early-morning or late-night flight, you likely don't want to spend two hours getting to the airport and getting home. You need your sleep!
Yes, taking the train is very affordable, but sometimes the savings just aren't worth it. After you've hauled yourself off a plane, found your luggage, stood in line at the restroom, walked all the way down to the airport basement (more or less) and then actually made it onto the train…you still have at least an hour of ride time to get through, and if you're going into the city it's going to take even longer. Why bother?
Ridesharing at ORD Has Become Increasingly Bad
At many airports around the country, hailing an Uber or Lyft is pretty easy, or at least it used to be. At some point, airports began dedicating certain spots for Uber and Lyft pick-up and drop-off. This means that this one, lone pick-up spot at the airport is often extremely congested. Dozens of passengers with their luggage are all crowded around one pick-up point, looking through the various cars to find their own.
However, the problem has worsened at ORD and, if you haven't been to the airport in a while, you're not going to be happy about it.
Now, not only must Ubers and Lyfts pick up passengers at one central point, but they must also all arrive at the airport through a single-lane road. All of those cars trying to get to one place, at one time, makes for some big delays. Some passengers will find themselves waiting for up to an hour once they've hailed their Uber or Lyft. If you cancel your ride, you're charged a fee, so you're stuck waiting on the curbside for however long it takes your driver to beat the traffic. And this is all before you're even on your way to your destination! And don't even mention surge pricing.
Driving and Parking Has Become the Fastest, Cheapest Option
Driving yourself to O'Hare and using ORD parking has become the easiest, fastest and most affordable way to get to and from the airport. There's no waiting involved, the traffic for passenger vehicles is relatively sparse (comparatively) and you can quickly get where you need to go at just about any time of day. Plus, with providers like Way.com you can save on your O'Hare parking, too.
If you're flying through O'Hare in the near future, then, there's only one way to go when it comes to choosing your mode of ground transportation.